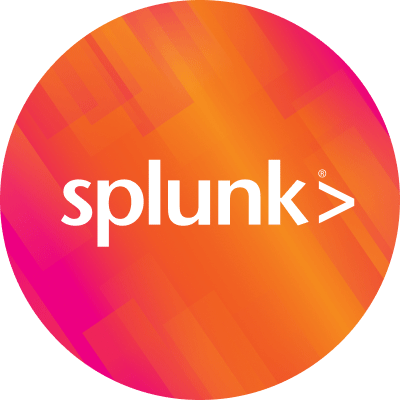 By Splunk September 11, 2014
While disk spindles get cheaper, disk space on servers hosting mainstream services like Email or Messaging Service, still remains a big budget item. As organizations continue to grow and more people join hands (employees, contractors, service providers, developers, et al), it is important for organizations to monitor and make optimal usage of the critical disk space.
In the Infrastructure and IT Operations space, Microsoft Exchange continues to retain top-spot in the Gartner's Magic Quadrant for Unified Communications report. Splunk App for Microsoft Exchange provides valuable insight regarding various aspect of Microsoft Exchange deployment landscape.
Splunk App for MS Exchange provides granular insight regarding the complete lifecycle of an email right from the time an email arrives within an org (will cover this in my next blog) till it is delivered to mailbox.
The Splunk App for Microsoft Exchange also provides current status of the organizations's Outbound Mail Reputation. This status is generally reported by external agencies as part of their due-diligence and/or audit reports.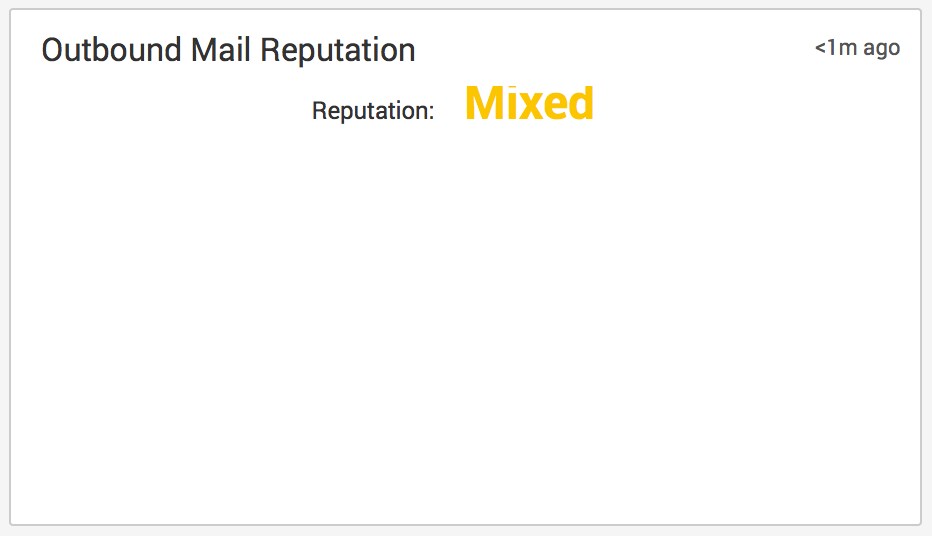 This blog aims at highlighting a particular dashboard panel which has been helping Splunk customers gain important details from operational data and assists in taking timely business decisions regarding their next investments in IT Operations.
As it can be seen in the above screen shots, this panel provides granular details for the default folders created for each mailbox on the Exchange server. These folders can be further drilled down to individual mailboxes to find out users occupying valuable disk space for unimportant data which can freed up for good reasons.

In the above example, we can see a lot disk space being consumed by Deleted Items, Junk Items and RSS Feeds folders. The Deleted Items' and Junk Items folders can emptied by the users themselves, while on the other hand, an Exchange Administrator can shorten the life span of RSS Feeds by reviewing the policy configuration related to it.
We have seen customers running internal campaigns announcing the change in policy and educating users to periodically clean their mailboxes on the Exchange server. This helps org and enterprises reclaim disk space to an extent where they can now defer their capital expenditure, investments to buy new drives or expand disk capacities on mailbox database servers.
Hope this helps you take a closer look at your Messaging Service utilization. Until next time, Happy Splunking !!
----------------------------------------------------
Thanks!
Mitesh Vohra