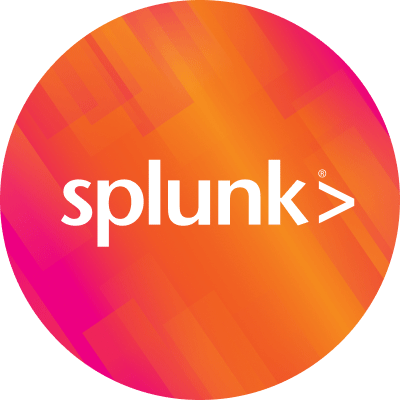 By Splunk May 06, 2014
You are so incredibly awesome.
That's what I wanted to call the new release of Splunk Enterprise announced today, but instead we went with Splunk Enterprise 6.1. What this release represents is pretty remarkable. Why? Because it's defined by what we see you do.
You've made machine data a valuable asset in your organization. Whether you're in IT, on the applications team or on the security team, you've helped yield powerful results for the company you work for. So valuable that machine data insights are now more mission critical than ever.
You're changing how you analyze data—you're comfortable exploring and analyzing data, knowing that Splunk software will eat just about anything you throw at it and give you answers just as soon as you ask it questions.
And there's a part of you that wants to share the mind-blowing insights you know are in machine data. Not just email a report, but embed complete functioning visualizations everywhere.
Our latest release Splunk Enterprise 6.1 includes important new capabilities for supporting high availability of mission-critical machine data analytics, enabling powerful interactive data visualization and exploration, and embedding operational insights into your business applications.
Multi-site clustering protects your data and your insights in the event of a site outage. We've taken single-site clustering from Splunk Enterprise 6.0 to its logical conclusion. Yes, clustering isn't new, but it's new for machine data insights. And the twist is that with clustering, we're including search affinity, which gives Splunk Enterprise the smarts to execute your search against the cluster closest to you. Nick Hills from Cognia said "We not only gain a stronger compliance posture through replicated data copies but also can now make analytics run in any geography through secondary sites." With multi-site clustering, Cognia is receiving critical insights everywhere.
New 'pan and zoom' charting controls drive more intuitive interaction with your data. Chart overlay enables richer analytics and the new dashboard editor makes it super fast to build advanced dashboards without needing to code in XML. It's all visual all the time. Ant Lefebvre from Middlesex Hospital said "The new enhanced productivity features provide access to a greater number of hospital users that benefit from critical insights found in machine data."
And then there's my favorite feature, embedded reports that make it incredibly easy for you to hand pick perfect insights from Splunk Enterprise that you can then add to third-party business applications. Salesforce, MS Sharepoint, and WordPress are great examples. It's the best of both worlds for people in your organization that need to stay current on insights, but in the tools they are already familiar with. We're happy for Splunk Enterprise to do the heavy lifting and serve up insights to the people that need it.
These are just some of the highlights. We've created website pages, videos, updated docs, new example apps that delve into all the details. Splunk Enterprise 6.1 is available now and we simply can't wait to hear about all the remarkable and innovative ways you will use it.
Download Splunk Enterprise 6.1 today.