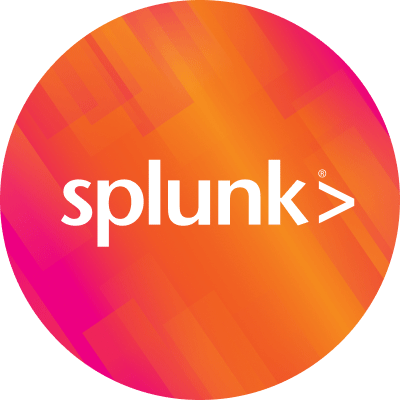 By Splunk October 24, 2013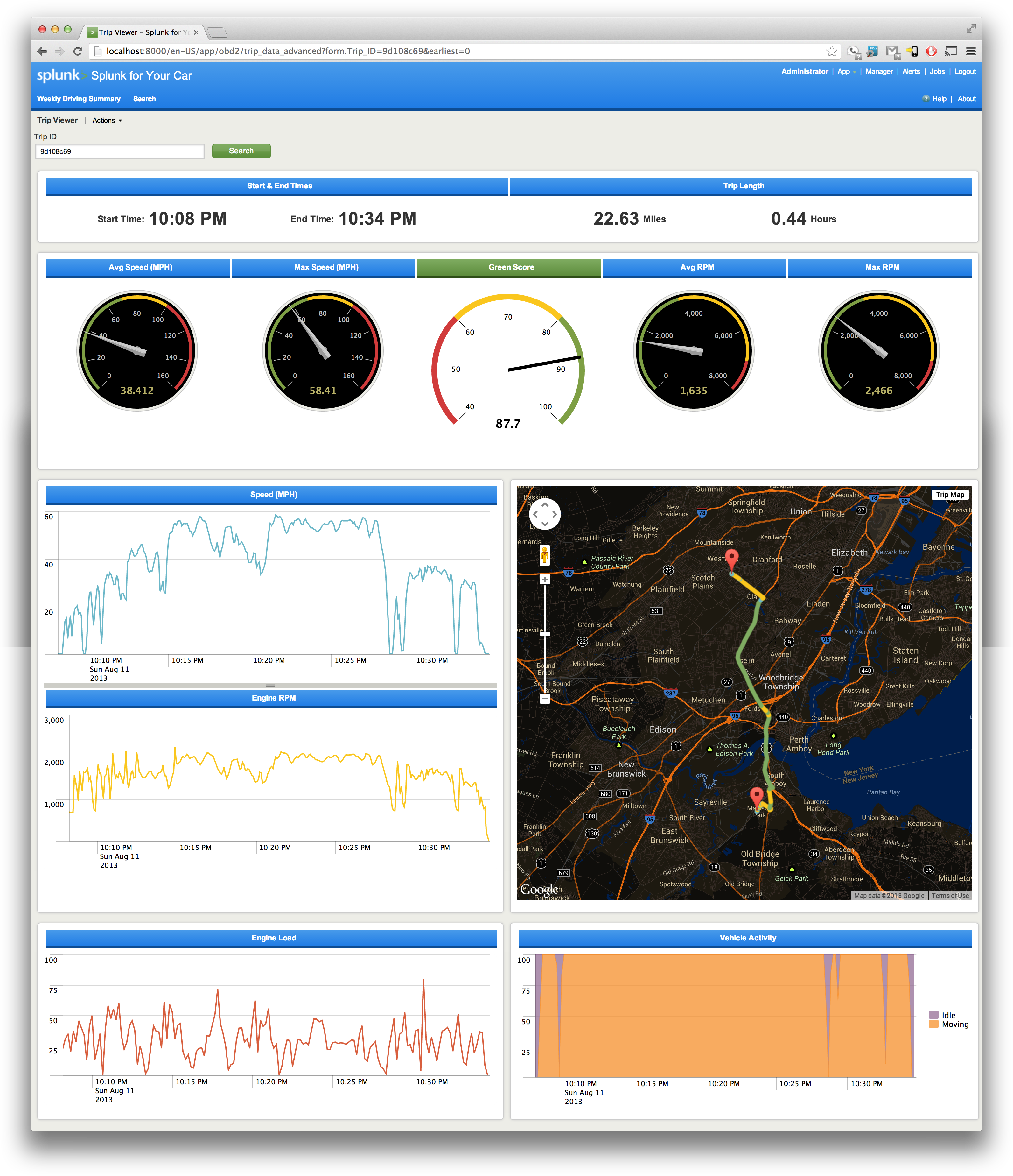 When we announced the inaugural Splunk App Dev Contest back in June, we were looking forward to seeing great work done by Splunk developers from all over the world. We received submissions from China, South Africa, India and the United States with use cases spanning digital marketing, network monitoring, ERP management and the Internet of Things. The 1st place team (and winners of the Best App for Social Good) of Rich Acosta and Erica Feldman built a Splunk for Your Car app using an Android phone, an OBD2 Bluetooth adapter, Dropbox, Google Maps and, of course, Splunk. Splunk for Your Car provides individuals with a number of key driving metrics like Average Speed, Maximum Speed, Time Spent Driving, Distance Driven and even a "Green Score" calculated from several variables and patterns within each logged trip that that represents driving efficiency. Rich and Erica extract data from an application called Torque Pro that captures real-time data from a car's OBD2 port with a custom Android application they wrote which formats data into Splunk-friendly logs placed in a folder on Dropbox. The data is visualized in a variety of charts and graphs and enhanced with mapping done via Google Maps. Unlike other trip logging solutions, Splunk for Your Car provides data directly back to the consumer without passing through a third party like an insurance company or car dealership, providing privacy and control over your own data.
Coming in 2nd place in the Splunk App Dev Contest is KnowledgeAlpha (available on GitHub), written by Ethan Tian using the Splunk Web Framework. KnowlegeAlpha is an infrastructure to make data in Splunk more easily usable by a broader base of business and operational users. A Splunk power-user, familiar with the Splunk Search Processing Language, creates a saved search accessible via providing a simple search bar into which business and operational users can enter various keywords that match the "knowledge definition" of the underlying saved search. The results are then organized into various charts that make the results easier to understand . Earning 3rd place is the PingMan app (also available on GitHub) built by GH Yang using the Splunk Web Framework and utilizing modular inputs. PingMan is a lightweight, persistent node management app that includes detailed reporting on node responsiveness and performance as well as
Congratulations to all of the winners and thanks to all of the teams who submitted projects for consideration. Stay tuned for more contests, showcases and hackathons!
----------------------------------------------------
Thanks!
Jon Rooney