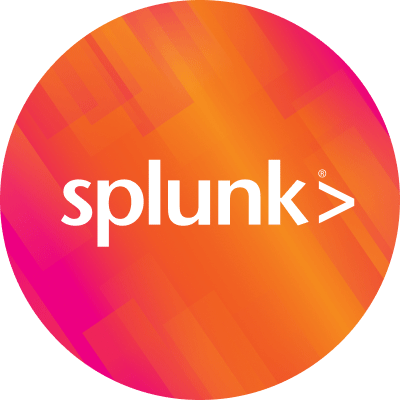 By Splunk October 01, 2014
In the past, IT professionals have had to maintain specialized and expensive tools to monitor their mainframes. Mainframe operational insights are important but even more so in the context of the rest of the infrastructure and application performance and operational data. Now getting these insights is only a few steps away – I am very excited to announce Syncsort's Ironstream, the latest addition to our Splunk apps.
Ironstream enables our and Syncsort's joint customers to collect, visualize and report on mainframe log data in Splunk Enterprise and Splunk Cloud. This rich source of mainframe machine data includes z/OS log files such as syslog, various SMF records, WebSphere Log4j and more.
There are many benefits of analyzing mainframe data alongside all other technology data sources in Splunk software. With all your data in one place, you can dramatically reduce incident resolution times, proactively monitor both mainframe and distributed systems, improve applications delivery and performance with critical insights from underlying infrastructure, and enhance security.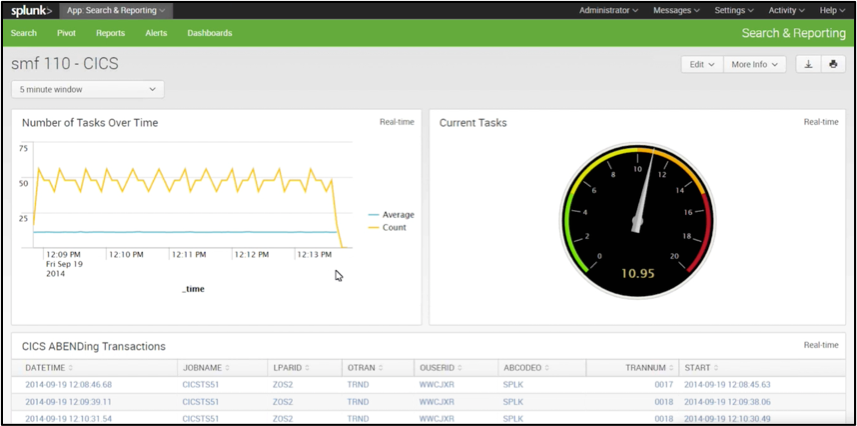 You can also start getting end-to-end operational visibility into critical mainframe events, troubleshoot failed transactions, trace transactions across your entire enterprise infrastructure (which now includes mainframes), understand usage patterns for capacity planning, audit mainframe user logins for change management or identify security incidents… to name just a few.
For examples of what is possible with Ironstream, check out this video or read Syncsort's blog. Also, don't miss our Fifth Annual Worldwide Splunk Users' Conference in Las Vegas, Oct. 6-9, where you can engage in discussion with Splunk and Syncsort experts and see a live Ironstream demo. In the meantime, just download Ironstream here and start Splunking!
----------------------------------------------------
Thanks!
Stela Udovicic