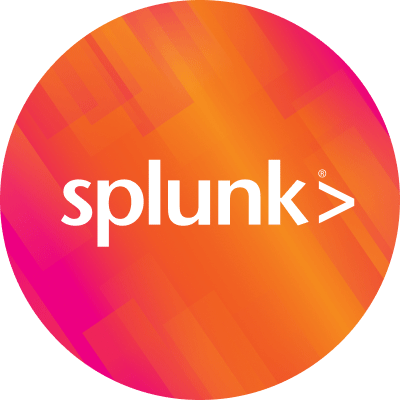 By Splunk May 21, 2012
As the number of apps Splunkbase hosts continues to grow (260+ as of now), we've noticed that it has become common for people to search for apps that are compatible with a specific version of Splunk. Sure, you could check the "Splunk compatibility" field on an app's Details page and see whether a given app was compatible with your version of Splunk, but there was no easy way to look at all compatible apps. As a result, we've decided to make our search smarter—we've improved it to support the Splunk version.
To try it out, type the Splunk version that you are looking for in the Search input box for apps (for example, 4.3) and hit Enter or click Search.

Splunkbase will understand what you are looking for and will provide you with list of Apps that are compatible with 4.3. The results will appear on the right side of the screen, under "4.3 compatible apps" title.

Clicking on "see all" in the right bottom corner will let you see the full list of Apps that are compatible with Splunk version 4.3.
Try it out and let me know how do you like it. As always, you feedback is greatly appreciated.
----------------------------------------------------
Thanks!
Olexandr Prokhorenko