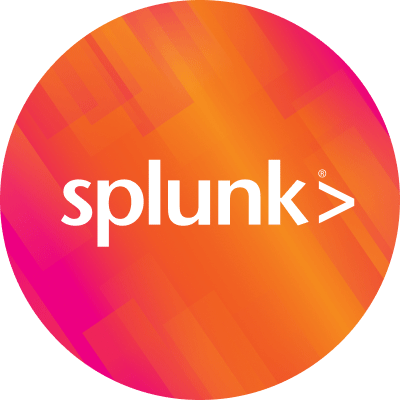 By Splunk September 24, 2012
Today marked the return of the Microsoft Exchange Conference (MEC). After a 10 year break, Microsoft revived the conference and team Splunk was onsite in Orlando supporting the revival. At Splunk we deliver multiple solutions that support Microsoft Technologies. At MEC we are showing the Splunk App for Microsoft Exchange, which delivers real-time operations data about your messaging infrastructure. Overall the experience on day 1 was amazing. The interest with the Exchange App had attendees lining up for demos as we showcased how we deliver insight about their messaging infrastructure.
Microsoft Exchange is complex and the questions we are getting have to do with real-world problems administrators face. But the reality is the problems we have been discussing are not just about Microsoft Exchange. In the end an e-mail administrator manages an e-mail service and that problem is bigger than just Exchange servers. Exchange is one part of the puzzle, but your SMTP relay powered by a CISCO IronPort Appliance is an example of components you need to monitor in addition to the Exchange servers. When these components come together you have an e-mail service and this is where the Splunk App for Microsoft Exchange comes in to save the day. As an example by consuming multiple inputs we deliver true message tracking – by correlating the Exchange Server logs with Cisco IronPort we can track a message to the enterprise edge, not just within the Exchange Server boundary – delivering true message tracking.
The Splunk App for Microsoft Exchange delivers multiple features like this that save you time in monitoring your messaging infrastructure and delivers real time insights. Check out the App to discover what's really going on with you e-mail infrastructure and if you're in Orlando at MEC stop by the Splunk booth and say hi.