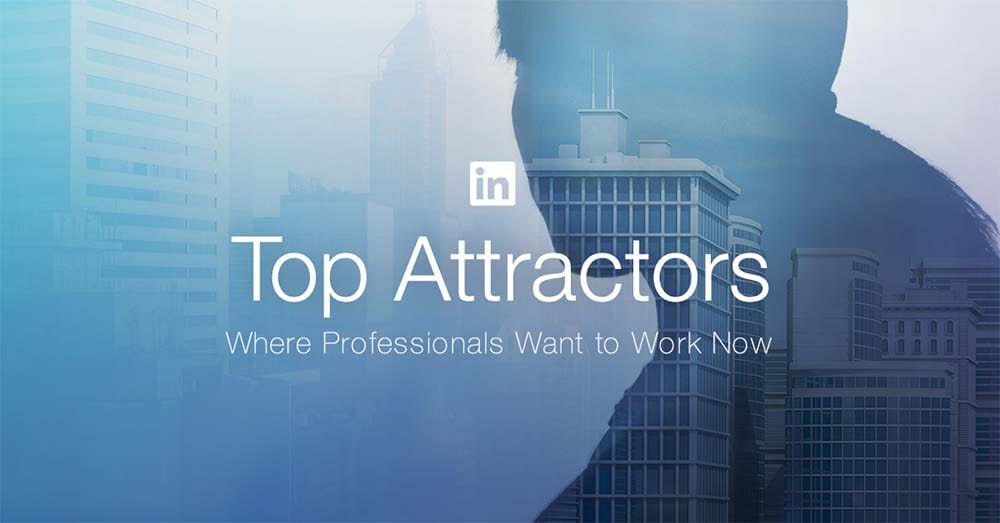 At Splunk, we pride ourselves on our innovative, fun, and unique company culture. For nine consecutive years, the San Francisco Business Times has named Splunk one of the "Best Places to Work" in the Bay Area. I couldn't be more excited to share the news that today, Splunk has been named to the Linkedin Top Attractors List as one of the top 40 companies in the U.S. at attracting and keeping top talent, according to LinkedIn data.

Our HR organization holds the employees we represent and the company we serve in extremely high regard. Clearly, we think that we have a pretty good thing going over here. So when we share recognition alongside household name companies like Google and Starbucks we can't help but take some satisfaction in knowing that Splunk is a place that people want to come to work at every day. It's incredibly humbling.
We're hiring too! If you're interested in joining us here at Splunk, check out our Careers page.
Tracy Edkins
SVP, Chief Human Resources Officer
Splunk Inc.