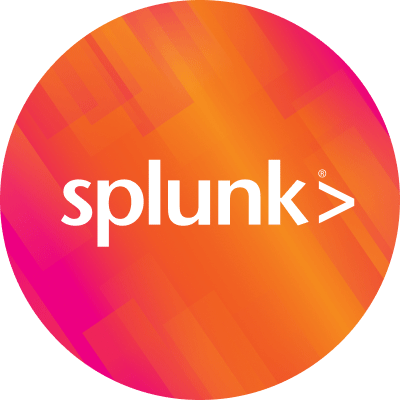 By Splunk May 14, 2013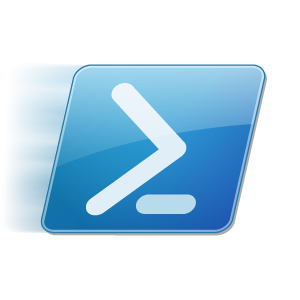 For over five years, I have been working with co-host Jonathan Walz on the PowerScripting Podcast, a weekly Internet radio show. The primary topic of the show is the Windows PowerShell scripting language. We like to talk about news, tips, and resources related to the PowerShell community, but the biggest part of most shows is the interview. We've had a wide variety of guests on the show, ranging from prolific scripters who enjoy sharing their work, to PM's, architects, and engineers from largest software and hardware vendors in the world, including Microsoft, IBM, Intel, NetApp, and more.
Recently, we caught up with Joel Bennett, a Windows PowerShell MVP awardee, who also happens to be my teammate on Splunk's BD Labs team. Joel is the lead developer for the Splunk Add-on for Microsoft PowerShell, a modular input for Splunk 5 which enables you to easily and efficiently add data to Splunk. Please visit powerscripting.net to listen to the full episode or subscribe to the podcast feed.
----------------------------------------------------
Thanks!
Hal Rottenberg