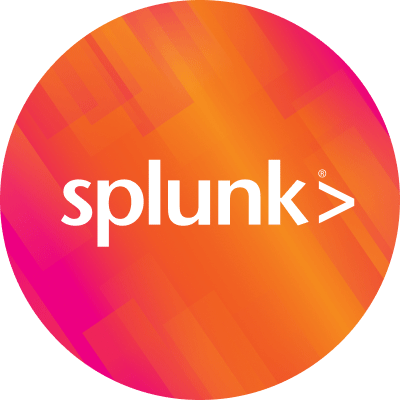 By Splunk October 27, 2015

Splunk is pleased to be sponsoring the Emirates Travel Hackathon next weekend, and we want to see you there! The event is taking place Nov 7th in San Francisco, and is open to all who want to participate in a great event with real prizes. Come out, learn something new, and solve challenging problems in the realm of travel! What should you build? Here's what Emirates is looking for (from the FAQ page):
The hack should revolve around the experience of traveling. There are many websites and applications that focus on the logistics of travel – scheduling flights, reserving seats, booking hotels, etc. However, we're looking for apps that help people experience the excitement of travel to the fullest extent, so get creative and build something innovative and unique!
Why should you attend?
5 top prizes for winning teams range from $500 to a trip to Dubai!
More than a dozen API prizes from the sponsors (like Splunk!), plus schwag and late night raffles!
Free food and drink, of course!
So why is Splunk a sponsor? Just what is our angle here? If you are reading this blog, you probably already know that Splunk is a great platform for analysis of machine data. We love ALL data, and the travel sector certainly has loads of it. There is lots of potential here for some cool projects that may use Splunk as a platform, especially given that Splunk can handle a lot of the underlying detail, leaving you to focus on the most impressive hack! For example, Splunk:
can collect data from anywhere, like realtime travel APIs
quickly indexes static content of any size (like maybe a 500MB CSV with historical flight data?)

structured, unstructured, no problem!

simply receives and indexes arbitrary JSON data using our new HTTP Event Collector
gives you a powerful search interface with dozens of analytics functions–or write you own
lets you rapidly prototype with out-of-the-box visualizations

or write your own using common web dev tools and languages! D3js: yes!

helps you to present your creation to web clients: desktop or mobile

or use the mobile access server and put the same content in a native app (iOS & Android) without writing any new code!
Last, but not least, what's in it for you? Well, we are giving away two of these: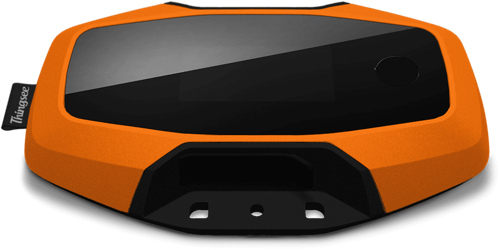 We think that ThingSee is doing cool, fun things with IoT, and Splunk is all about cool and fun. And IoT. In fact, check out what Mika Borner made with Splunk and ThingSee on this GitHub post. I know, right?
If you aren't convinced yet, there's no help for you, but for those ready for the challenge, sign up today! And if you have any questions leading up to the event, or want to chat about Splunk hackathons, contact @halr9000.
----------------------------------------------------
Thanks!
Hal Rottenberg