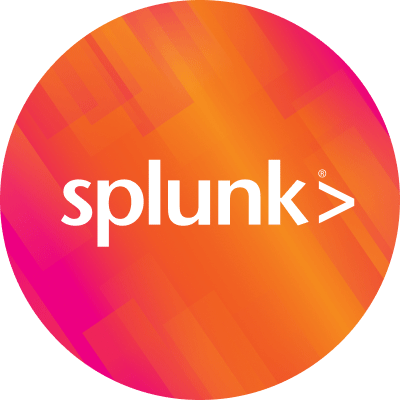 By Splunk January 29, 2008

Hey all,
It's taken longer than we would have liked but our 3rd preview build has been posted.
Get'um here
A bunch of work has gone into windows stability, tons of bugs were fixed, and a bunch of customer requests have been implemented ( we will let you know out of band ). We expect that this release should be more stable, slightly faster, and less buggy.
Left to do, we still have a bunch of IE work, performance improvements, and cleaning up of some features like interactive field extraction and event type discovery.
Its still not production ready so don't even think of trying it out for real – and there is no guarantee that migration will work from a preview to GA ( we will migrate from 3.1.x to GA but not preview ). Also, don't run splunk as root – its just not good to do until we run through all our testing.
As always, please send us feedback at splunkpreview@splunk.com or hit us up on IRC (irc.efnet.org #splunk).
The last round of info from Preview #2 was awesome please keep it up!
e.