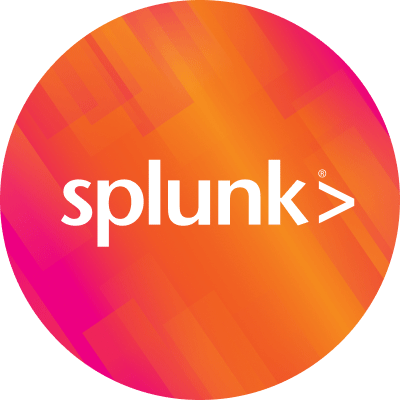 By Splunk January 18, 2012
On behalf of all of us at Splunk, I'd like to welcome you to SplunkNews, our direct channel to journalists and bloggers interested in knowing more about Splunk, our products, the issues we keep our eyes on and information we think you'll be interested in.
Our aim at SplunkNews is to keep things as centralized as possible. Splunk has a wealth of content that we think you'll find interesting. On a regular basis, we will bring you up date you on the latest news from Splunk and interesting vignettes that might not make it into a press release but might be worth talking about.
One item that is still very top of mind here at Splunk is last week's rollout of Splunk Enterprise 4.3, our flagship software for real-time operational intelligence.
You can find the press release here.
For the more visually inclined, check out this video:
And if you haven't figured it out yet, we love talking about our products. Check out these four blogs about 4.3:
Finally, to keep tabs on what we're up to, check out our Twitter feed: @SplunkNews