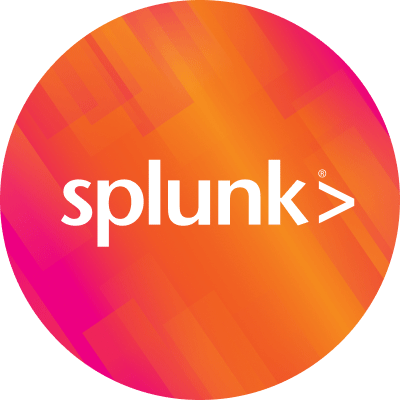 By Splunk November 18, 2016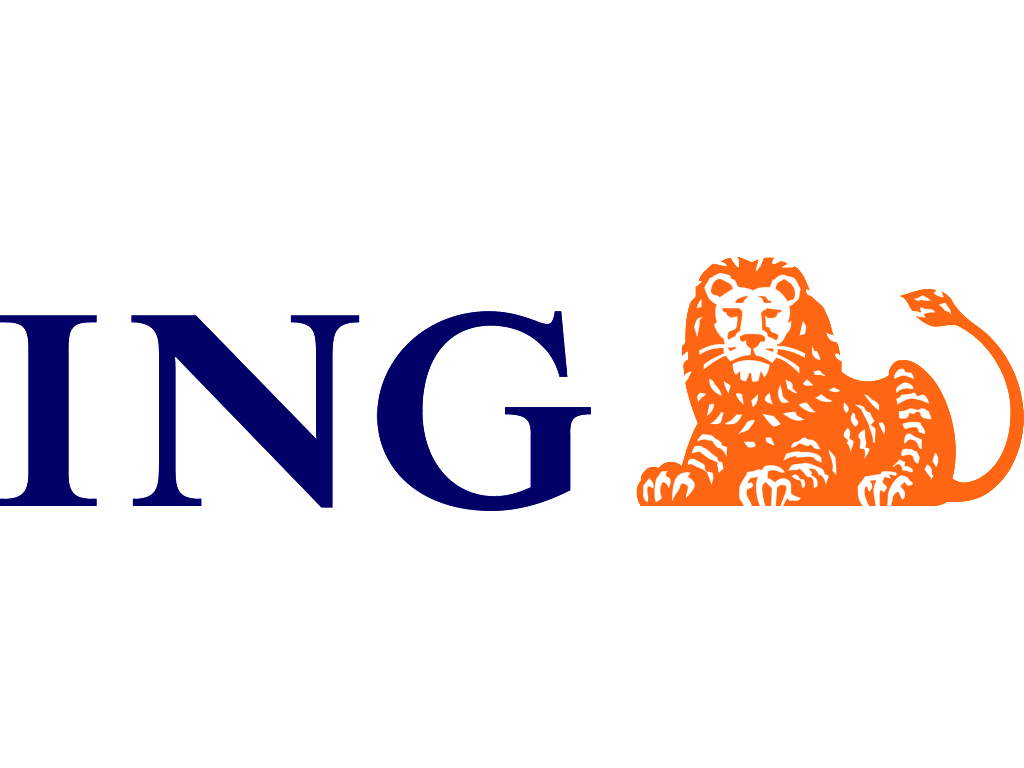 Last week was EMEA's Gartner Symposium and it was a pretty busy week. Thousands of CIOs, senior IT leaders and IT companies converged on a very windy Barcelona. We were lucky enough to have ING Bank speaking about how it uses Splunk to deliver business value from IT and ensure its customers are happy. ING Bank Slaski in Poland has over four million customers monitored by Splunk. ING's IT goal is to make sure they are listening to the voice of the customer "to stay a step ahead in life and business" by:
Making it clear and easy to use ING's banking services
Allowing customers access to those services anytime and anywhere
Empowering users to self serve and make use of ING's applications
Ensuring that ING are always getting better
Joanna from ING started talking about the organisation's IT estate and the diversity of data sources it has.

ING started using Splunk in 2009 for basic log management but now deliver a number of use cases including:
Customer pre-scoring and portfolio management
ING use Splunk to deliver daily scoring across their four million customers to determine what is the right offer for that customer on that day. It also categorizes each financial transaction in real time to provide them with the best insight into monthly budget and money flow. These are all delivered to ING in the form of analytics.
DevOps analytics
Joanna spoke about how they bring together data from across their systems development life cycle tools and deliver the metrics that matter to their dev and ops teams.
Fraud detection
You've often heard Splunk talk about using the same data to solve multiple problems. ING gave a great example about how the same data collected for IT operations can also be used to determine if a transaction is fraudulent. They calculate this in less than 100ms to determine real-time fraud risk as a transaction is in-flight.
Minimizing downtime
ING has a goal of less than eight minutes downtime a year for their card payments systems. Splunk plays an important part in measuring and ensuring this goal is met. They are monitoring their ATMs and the network to ensure customers have as good an experience at the ATM as they do via the web. The ultimate goal of reducing IT incidents and outages is to make sure customers are happy.
Customer journey modeling
ING has now gone beyond IT uses cases and is now using machine data in Splunk to monitor, model and visualize customer journeys. The goal is to ensure a positive customer experience across multiple channels. They are also monitoring social media sentiment in Splunk to capture the voice of the customer.
ING started using Splunk in 2009 for basic log management but now include a huge number of data sources such as Kafka, network data using the Splunk app for Stream and relational data using DB connect. It uses Splunk to send this data to ServiceNow, Hadoop and other sources. ING's Splunk deployment includes:
260 dashboards
82,000 scheduled searches/day
6000 user searches/day
2200 agents/forwarders
The presentation ended with Joanna explaining that ING started with monitoring infrastructure, evolved to monitor applications, moved on to process and ultimately monitoring customers.

ING is now looking to use Splunk's new machine learning capabilities together with IT Service Intelligence to give them a service level, KPI-driven view of IT in the form of real-time analytics.
Thanks to Joanna for a great presentation and everyone who came to the session. Enjoy the SlideShare below.

Hopefully see you at Gartner Datacenter in London 28 & 29th November if you're there. We've got a great speaker from Cox Automotive lined up to talk about Splunk for ITOA.
As always, thanks for reading…
----------------------------------------------------
Thanks!
Matt Davies