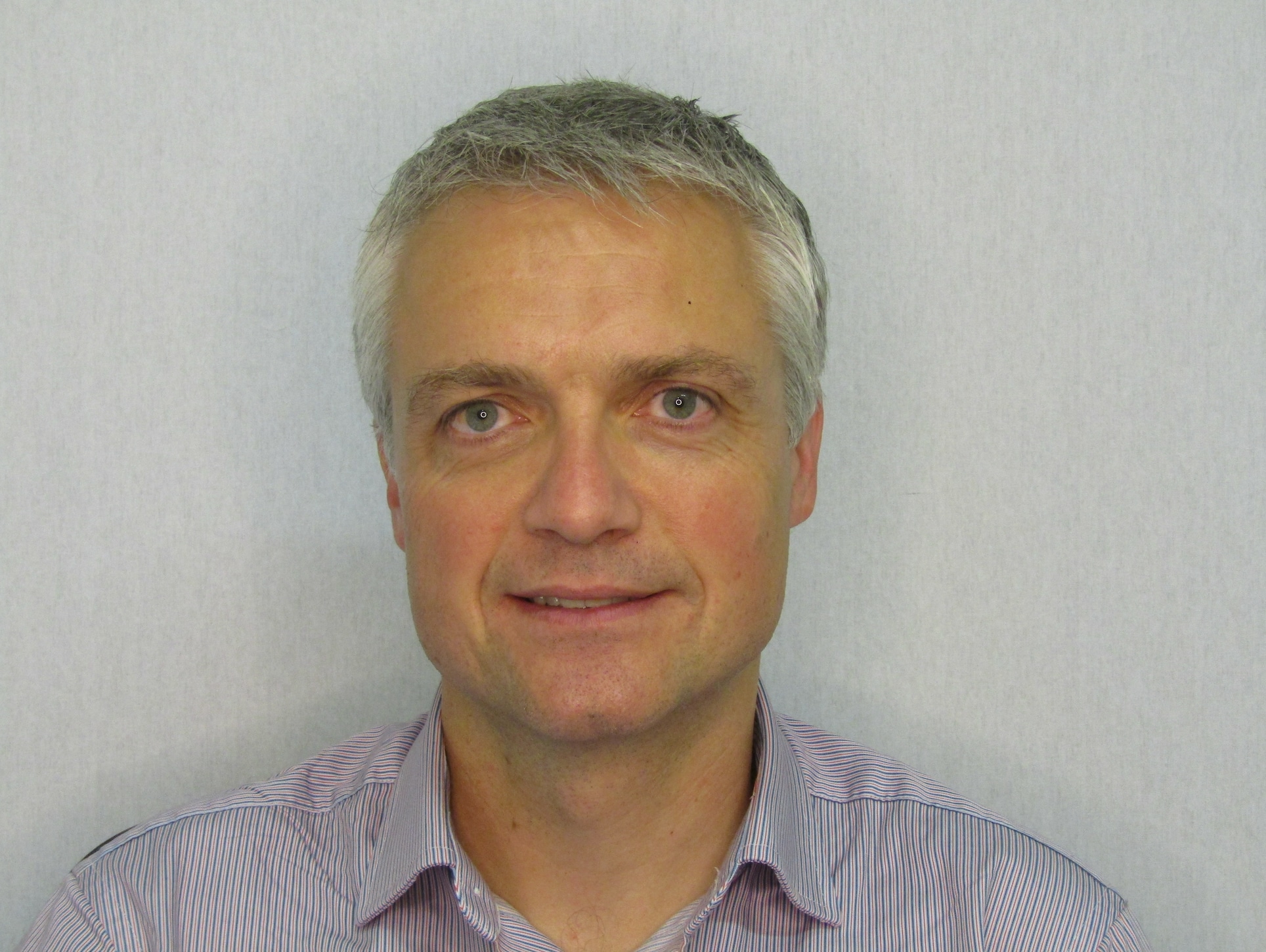 By Charles Adriaenssens September 23, 2016
I was lucky enough attend the IoT World conference this week in Berlin. Everyone who is anyone in Industrial IoT and the associated software industry was present. The list of speakers included Bosch, GE and Vodafone among many others.
During the course of the two days at the event I had a conversation with a robot (see below), I visited a pre-war ballroom and I received a cocktail from two juggling bar tenders! However the most memorable moment came during the key note speech from Professor Whalster, one of the founders of Industry 4.0 movement – which is alternatively known as the fourth industrial revolution.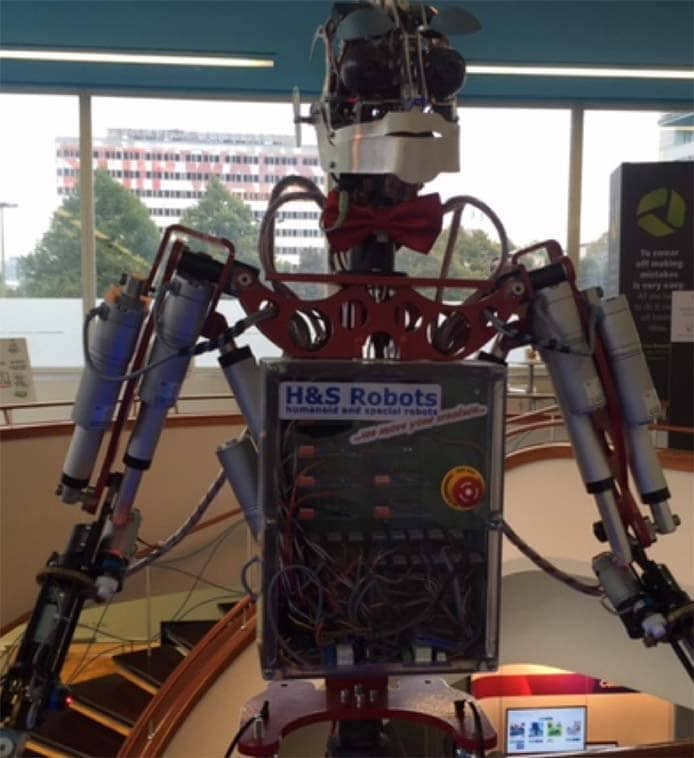 In simplistic terms, Industry 4.0 is focussed on the "smart factory" i.e the computerisation of manufacturing. In this world, machines, devices, sensors, and people connect and communicate with each other via the Internet of Things (IoT).
While the technology associated with setting up smart factories was acknowledged to be very important, Professor Whalster was at pains to point out that: "The real asset of Industry 4.0 is Smart Data … data which can be interrogated and monetised."
Key use cases are predictive maintenance and process optimisation, and the importance of the movement to German manufacturing is highlighted by the fact that Chancellor Merkel gets regular briefings on how Industry 4.0 is progressing. This is not surprising as McKinsey estimates that the market could be worth up to $3.7 trillion (their high estimate) by 2025.
With this staggering potential in mind, we ran a series of workshops with conference attendees to stimulate debate around how analytics could be successfully be employed to monetise the data generated by Industry 4.0.
My two key take-outs from these workshops were:
Industrial IoT is complex. A diverse collection of individuals is often required to deliver an analytics engagement. Projects will often require domain expertise, data science skills, business analysts, programming / coding experts, a deep technology stack, as well as multiple data sources.
The IoT analytics journey is just beginning. Predictive maintenance and performance monitoring may be the tip of the iceberg, as there are many other potential use cases that haven't been fully investigated yet.
During the conversations we had with delegates, I sensed a hunger to unlock the latent value from the data generated via Industry 4.0. I have experienced a similar feeling when I have spoken to people about wider IoT applications in smart buildings, smart airports, smart cars, smart energy and smart appliances.
So, I have come to the conclusion that our future is clearly smart.
And in this smart world, the winners will be those who can get smart with data.