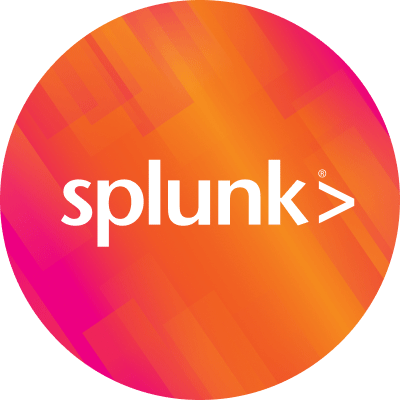 By Splunk June 22, 2016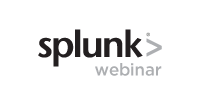 Every sector in today's economy is being impacted in a big way by Digitization. The retail industry is at the forefront. Customers have the ability to order online, in-store, or using their smartphone and they can pick up goods in-store or have them shipped to their doorstep. Retailers that have successfully embraced digitization have seen their market share grow, along with an increasing customer base. Otto (a subsidiary of Otto Group), headquartered in Germany is one such example of a retailer. Founded in 1949 as a mail order catalog company, Otto delivers a comprehensive, multi-channel retail environment and gives its customers the flexibility in how they order their goods. As a result of successfully embracing digitization, Otto has seen their online revenues grow to almost 90% of their overall revenue, and now is the 2nd largest online retailer in Germany. They have also handled over 90,000 service requests from their customers via Facebook and Twitter in the last 1 year.
Their transition from a mail-order catalog business to a leading online retailer, and giving their customers complete flexibility in how they shop with Otto, has led to a very complex IT environment. In this heterogeneous IT environment, gaining real-time visibility into their order management and other complex business processes has been a big challenge. Lack of visibility into these processes not only leads to lost revenue but also has a big impact on customer experience.
Join the Splunk webinar with Otto on June 29th to learn how they are leveraging Splunk to gain real-time, end-to-end visibility into complex business processes.
Look forward to seeing you at the webinar!
Regards,
Manish
----------------------------------------------------
Thanks!
Manish Jiandani