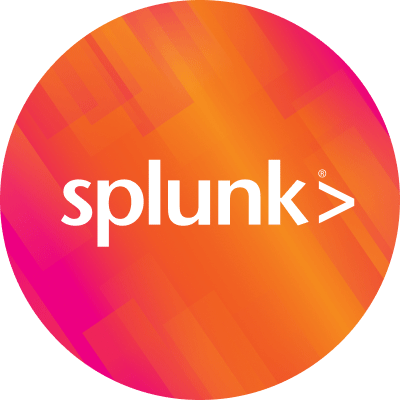 By Splunk July 28, 2011
Come to .conf 2011!!! The 2nd annual Splunk user's conference is upon us in a few weeks. It is hard to describe how much knowledge is spread throughout the Splunk world in such a short period of time. Attendees get the latest on Splunk, best practices, solutions insight, product direction, and tons of training content. Our best engineers are presenting really cool content and this is your chance to interact with them. While Splunk's best talent is there, our best customers are also there presenting really cool stuff. I must say after watching some of the customer presentations last year, I came away with new ideas on how to get more value out of Splunk at other customer deployments.
Last year, I presented two sessions including Architecting and Sizing as well as Best Practices for deploying. This year, I have some updated content that includes a lot of cloud specific content. More and more people are asking about our recommendations and we will take a deep dive into some Amazon best practices.
See you all there!
----------------------------------------------------
Thanks!
Simeon Yep