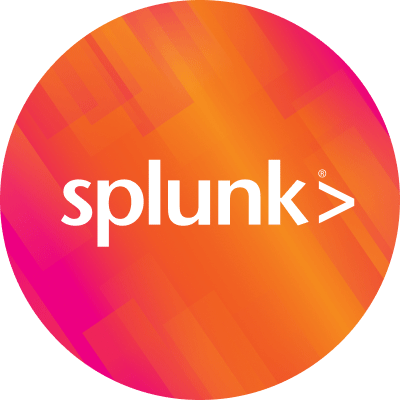 By Splunk July 03, 2007
Well, I guess I had to start "blogging" eventually…
Hi, I'm Amrit, the main CLI (Command Line Interface) and PCL (Python Control Layer) guy here at Splunk. This means that I maintain our more common bash scripts (bin/splunk & friends), and our Python support scripts (site-packages/splunk/clilib/), which do the heavy lifting for a number of CLI & Web UI features.
These aren't the only things I work on, but they are the parts of the Splunk codebase that have consumed most of my time since starting here in December 2005. I should also mention that Ivan Tam (no blog.. yet..?), who now works on the SplunkWeb UI, helped write the first implementation of the PCL during mid-2006.
Every now and then I'll post some tips & tricks related to the things I'm working on, which you'll hopefully find useful.
KTHXBAI
----------------------------------------------------
Thanks!
Amritpal Bath