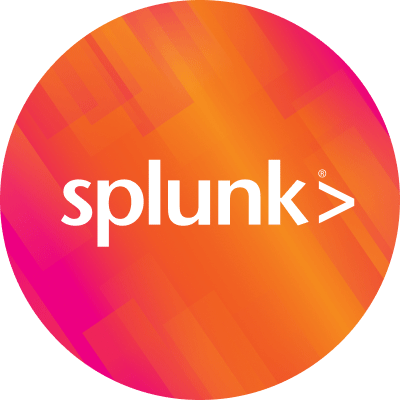 By Splunk December 05, 2007
For those interested in monitoring real-time data being consumed by Splunk we've introduced a new feature called Live Tail to the latest preview release. Additionally, we've added a nifty new REST endpoint /v3/splunk/tail for your custom application needs.
More information can be found in these videos:
A quick walkthrough of the new preview release feature Live Tail, its UI, and some sample code – See Video
An overview of the architecture used to integrate real-time data from Splunk Live Tail in a web browser. Challenges and workarounds when using JavaScript/Flash hybrids – See Video
Happy Streams!
----------------------------------------------------
Thanks!
Carl Yestrau