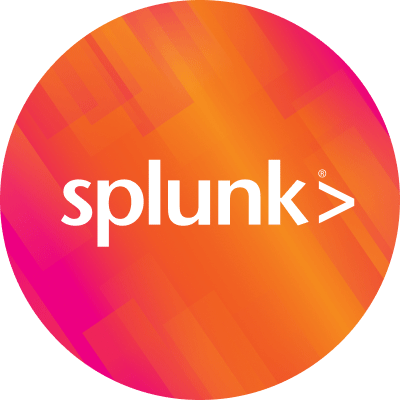 By Splunk June 28, 2016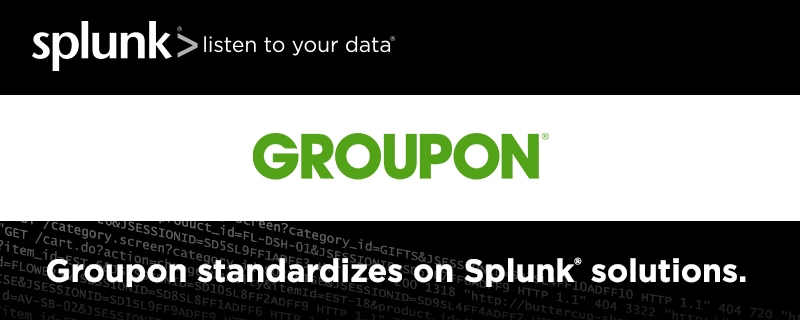 Whether it's a tempting all-inclusive vacation package or taking advantage of an amazing deal on dinner for two, Groupon's exciting offers continue to push me to discover new things. The global online and mobile marketplace has been one of our valued customers here at Splunk for five years, and we like to think that during that time we've helped Groupon discover a few things as well.
Like many of our retail and e-commerce customers, Groupon relies on the Splunk platform to gain insight into massive amounts of machine data. Now, Groupon has agreed to a multi-year Enterprise Adoption Agreement (EAA) for Splunk Enterprise and Splunk Enterprise Security (ES) that will enable it to gain Operational Intelligence across multiple teams and use cases including IT operations, security, compliance, application delivery, development and business analytics.
Enterprise Adoption Agreements help our customers increase the value they can gain from Splunk solutions with fixed, predictable costs for unlimited use licenses and are designed to benefit all organizations, from SMBs to Fortune 100 companies. We're excited to see Groupon and other organizations taking advantage of the program and embracing Splunk as their platform for machine data and Operational Intelligence.
Groupon is using Splunk Enterprise across many operations and business use cases including infrastructure and application health monitoring, order monitoring, mobile usage, customer behavior analysis and merchant performance. Splunk solutions provide real-time insights about customer usage, behaviors and preferences across all channels so Groupon can continually improve its user experience.
Groupon offers fantastic opportunities to discover and save on things to do, see, eat and buy. By enabling real-time commerce across local businesses, travel destinations, consumer products and live events, shoppers can find the best a city has to offer. Groupon also is redefining how small businesses attract and retain customers by providing them with customizable and scalable marketing tools and services to profitably grow their businesses.
We're extremely proud of our relationship with Groupon and pleased that the Splunk platform is helping improve the user experience. I know that I, for one, will continue to keep an eye on Groupon.com and the mobile app to check out what's new in "Getaways" and "Health and Fitness."
Thanks,
Shay Mowlem
VP, Product Management & Product Marketing
Splunk
----------------------------------------------------
Thanks!
Shay Mowlem