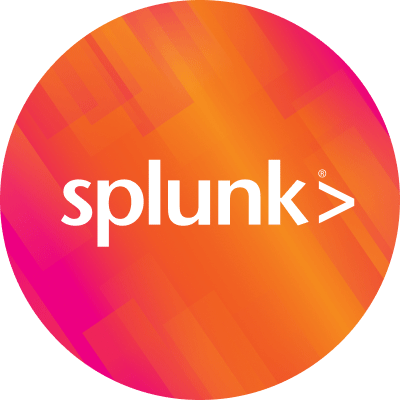 By Splunk August 26, 2011
We are very gratified by the level of interest we are getting in Splunk for virtualization. We presented to a packed session at .conf2011 and attendees got access to the preview of our upcoming Splunk for VMware app. For those who weren't at the session, we are working on expanding the preview gradually and you will get updates as the first round of feedback starts coming in.
If you're going to be at VMworld, you have another chance to see what Splunk has to offer for virtualized environments. Our session is: Achieve End to End Visibility in Large Scale Virtual/Private Cloud Environments #SPO3991 on Monday at 12.30pm.
Capturing virtualization data in Splunk, persisting and analyzing it can give you the ability to go back in time and get the full story around where was a virtual machine when a problem happened. Not only can you visualize what host it was on, what storage it was on – but also what ELSE was sharing that same piece of hardware that might have affected the performance of a VM.
The other big benefit is that you can correlate hypervisor level data to issues you see at the application level or be able to trace the impact of hardware level issues back to particular, affected virtual machines.
One of the big problems in virtualized environments has been getting to this type of data. Splunk has been working on a couple of different solutions to capture this data at scale. In VMware environments, we bypass VC to collect very granular metrics and logs directly from the hosts, in addition to tasks, events, inventory & hierachy from VC. In XenDesktop environments, we collect granular session related information directly from the desktop delivery controller & performance related information from both virtual machines and the controllers. Attend our session or visit our booth #933 to learn more about both solutions.
----------------------------------------------------
Thanks!
Leena Joshi