By Bill Emmett June 09, 2016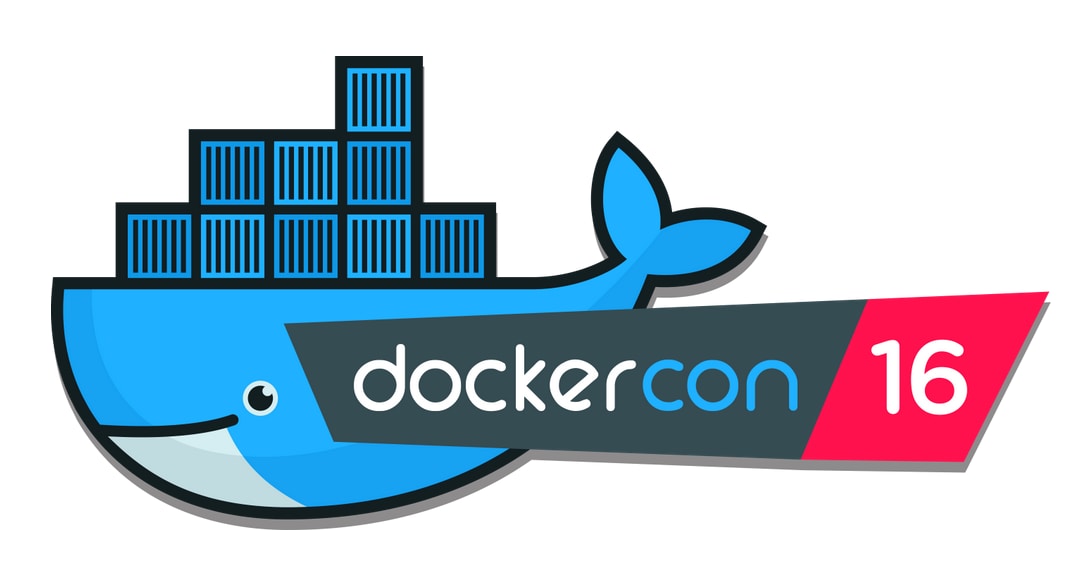 If you have been experimenting with or are deploying your apps in containers, chances are, it's using Docker. And if you're using Docker, Dockercon16 is a great place to learn more about Docker – from "getting started" and composing apps to orchestrating complex apps across many containers. Splunk will be at Dockercon, and we're looking forward to talking to you!
What's Splunk doing with Docker? Lots! In February, Docker users started using the Splunk Logging Driver for Docker to take advantage Docker 1.10.1 capabilities and beyond to send log data from containers to Splunk. In March, we delivered the Splunk Add-On for Google Cloud Platform, allowing people to consume data from containers in Google Cloud Platform.
At Dockercon16, we'll share some of our latest technologies and ideas, and if you're there, here are two great ways to connect with us
Come to our breakout session: Splunk's Marc Chéné and Den Gladkikh will present "Take an Analytics-Driven Approach to Container Performance with Splunk for Container Monitoring" on Monday June 20 at 5:20pm, in room 618-620, where you'll hear the latest on how you can use Splunk to monitor your containers and the apps that run into them. You'll also see a couple demos highlighting the integrations between Splunk and Docker.
Visit us at the Ecosystem Expo: We'll be at booth G2, where we'll show you how to monitor, analyze and troubleshoot your Docker environment using Splunk.
We're looking forward to presenting and exhibiting at Dockercon – hope to see you there!
Bill Emmett
Director, Solutions Marketing, Application and Mobile Intelligence
Splunk Inc.
Follow the #DockerCon conversation on Twitter.