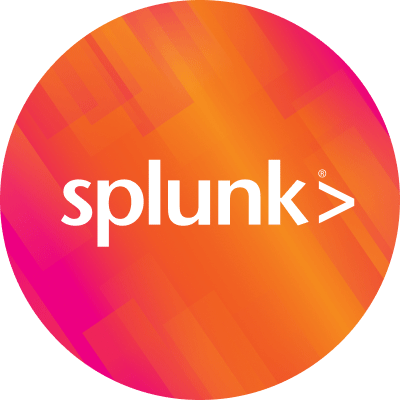 By Splunk March 20, 2009
Here in the Ivory Tower of Splunk, it's easy to forget sometimes that people in the rest of the world are busy too. Despite our undying love for search software, there are plenty of people out there who are just doing a drive-by of our software. We should make it super – dead – simple to use.
That's a neverending story, however. But today's installment is a video on getting started with Splunk on Windows. If you're confused or having trouble getting going, it's our fault. But maybe this will help:
http://www.splunk.com/view/SP-CAAAFTA
Enjoy, and merry Splunking.
----------------------------------------------------
Thanks!
Johnathon Cervelli