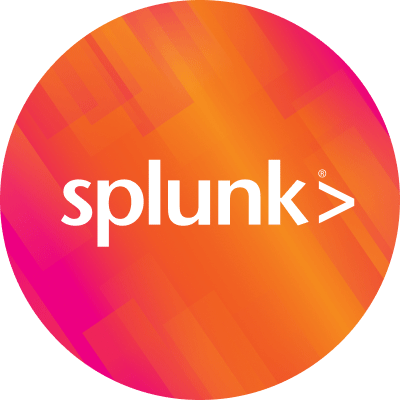 By Splunk May 30, 2014
Next week, the 7th Annual Hadoop Summit will feature many of the Apache Hadoop thought leaders who will showcase successful Hadoop use cases, share deployment tips, and educate organizations about ways to leverage Apache Hadoop as one component of their enterprise architecture.
Hadoop Summit is co-organized by Hortonworks and Yahoo, and will be held in Silicon Valley at the San Jose Convention Center. Splunk is participating as a platinum sponsor.
At the conference, Yahoo principal architect Sagi Zelnick and Splunk principal architect Ledion Bitincka will co-present on exploratory analytics of data in shared-service Hadoop clusters. They will present on the first day of the conference, Tuesday June 3rd, at noon.
On Wednesday at 12:45pm, attend a Hadoop Café presentation to see a demo with HDP 2.1 of Hunk™: Splunk Analytics for Hadoop and NoSQL Data Stores. Learn how to achieve a 360-degree customer view across multiple customer channels, and how to mitigate risks and fraud with investigative analytics and risk scoring.
See you in San Jose on June 3rd. If you're on Twitter, post before and during the conference @splunk @hadoopsummit.