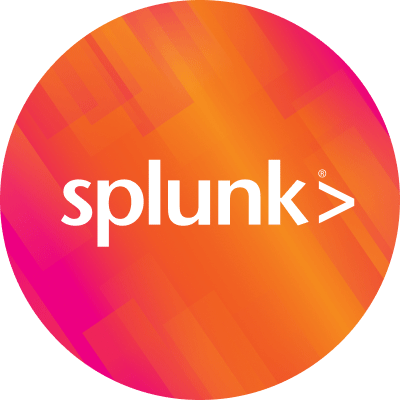 By Splunk October 29, 2013
Update 9/27/16: As of Sept. 27, 2016, Hunk functionality has been incorporated into the Splunk Analytics for Hadoop Add-On and Splunk Enterprise versions 6.5 and later.
For years we've been working with thousands of companies using Splunk for big data solutions that range from security to business analytics and everything in between. The best part is our customers often discover exciting ways to use Splunk and teach us what the product can really do. As you can imagine, all of the customer conversations, product implementations and ROI stories have given Splunk a treasure trove of experience with big data and big data solutions.
So when our customers let us know that getting large amounts of data into Hadoop is straightforward, but getting analytics out is the challenge, we knew there had to be a better way. Customers asked us to make it faster and easier for them to mine their data in Hadoop, to understand this data better, and to allow them to analyze it and share it in visualizations and dashboards. Drawing on our years of experience with big data, we were able to build a new product that solves this tough challenge–Hunk™: Splunk Analytics for Hadoop. Today we are making Hunk generally available.
Hundreds of our customers and partners are converging for a live demo of Hunk today at SplunkLive! San Francisco, at the InterContinental hotel. And we are showing our stuff this week at Strata + Hadoop World in New York. If you can't make it to one of these events, check out the Hunk video to learn what all the hubbub is about.
But don't just take our word for it! More than 100 organizations from around the world took part in the Hunk beta program, with participants reporting simple installation and fast analytics results on data in Hadoop. Marcus Buda, senior data architect at multi-channel retailer Otto Group, said in this morning's press release that "The combination of Splunk software with the processing power of MapReduce and Hadoop generates a transparent and sustainable competitive advantage for your company within minutes."
Find out for yourself. Download Hunk today for a free 60-day trial. Pricing for a one-year term license of Hunk starts at US$2,500 per Hadoop node with a minimum of ten nodes. International pricing varies.
Happy Splunking!