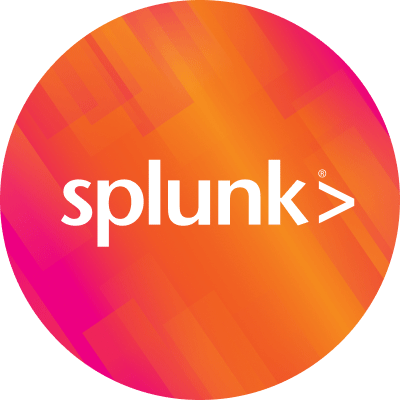 By Splunk February 26, 2010
Splunk will be at RSA next week, will you?
You can swing by www.splunk.com/download to get free (as in beer) Splunk.
You can swing by our offices to actually get free beer. We're featuring Boddington's on the nitrogen keg, Laugunitas IPA and Widmer Hefeweizen on the ping pong table keg, and Budweiser and Bud Light on the Gamerator. Drop me a line if you'll be in town and we can arrange for a sit down with our Dev and Support team, or a basketball, ping pong, Street Fighter or Space invaders contest based on your skill set.
Or you can swing by booth #2544 in Moscone South next week and check out the latest Splunk hotness (we've got some exciting things to show!) and grab a snarky Splunk t-shirt.
Get an expo discount with this code: EC10SPL when you register by Feb 26 here: http://bit.ly/a1LtVH
See you next week!
----------------------------------------------------
Thanks!
Erin Sweeney