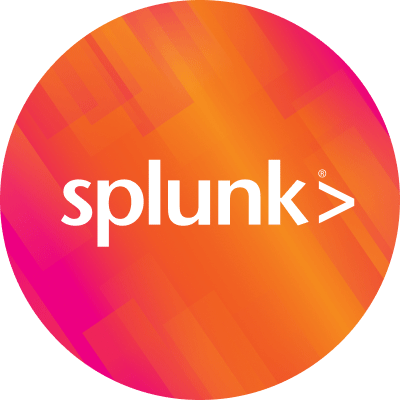 By Splunk September 03, 2015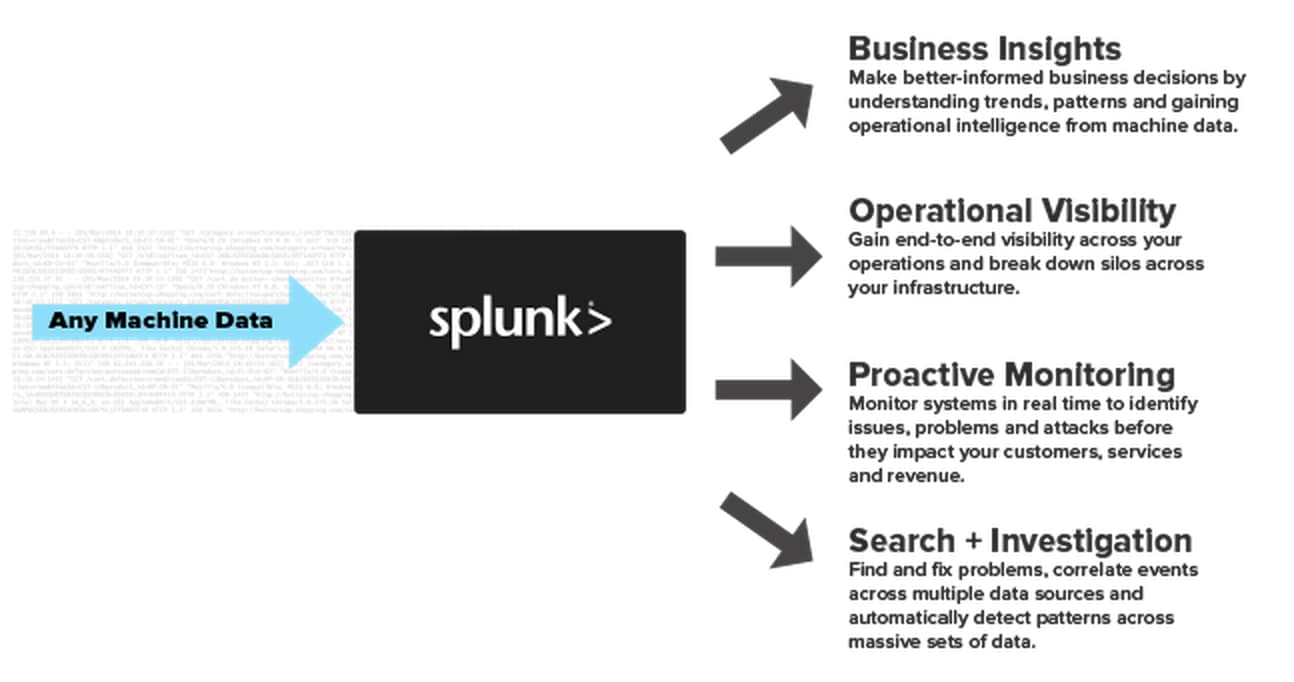 At Splunk, we're committed to helping customers make their way down the path to Operational Intelligence (OI), from troubleshooting to proactive monitoring to end-to-end service-level visibility. While every journey may be unique, we've created an interactive video to help customer's plot their way through the levels of OI.
While watching the video, you can click into it to view a complimentary white paper to learn more about how Splunk collects, indexes and correlates the machine data needed to let you quickly troubleshoot issues and outages, monitor end-to-end service levels and detect anomalies.
Learn how Splunk customers have gone on their OI journey to reduce mean-time-to-resolution (MTTR), lower monitoring costs, improve system uptime and support strategic initiatives like datacenter optimization and tool consolidation.
The white paper shows:
Why you need Operational Intelligence and how it supports your strategic business initiatives
How integrating data from multiple sources boosts your ability to support modern IT challenges
How Operational Intelligence creates incremental benefits that improve operational efficiency and support more strategic decision making
Thanks,
Rick
Rick Fitz
SVP, IT Markets
Splunk Inc.
----------------------------------------------------
Thanks!
Rick Fitz