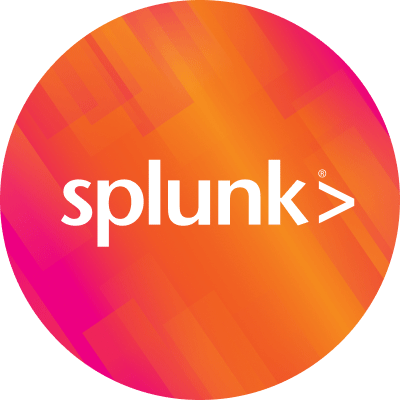 By Splunk September 03, 2012
The "Land of the Long White Cloud" aka "Aotearoa" aka "Middle Earth" aka New Zealand is going to get Splunked at the end of September !
New Zealand's first ever Splunk live! events are going to be held in Wellington on Sept 25 and Auckland on Sept 27..and yes, yours truly will be there talking and showing how to develop on the Splunk platform to create killer Big Data applications.
Furthermore we have some of our superstar Splunk team from Australia coming along as well as some presentations from customers that are doing some really amazing things with Splunk.
Looking forward to seeing you there !
Splunk > My Precious
----------------------------------------------------
Thanks!
Damien Dallimore