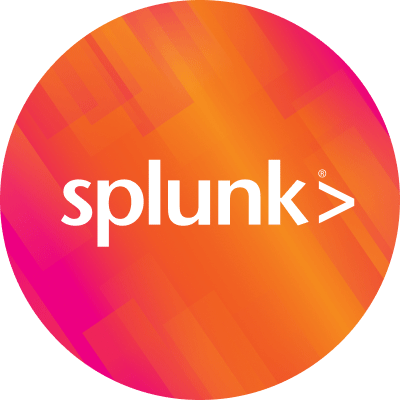 By Splunk October 26, 2009
I was in a meeting last thursday where some "important-people" ( not sure if they want to be named ) dropped the D word ( "disruptive" ) several times. They were presenting a slide that proved-out an age-old (1994?) adage that the key to success is ( can be ) a disruptive business model. It's one thing for professor Christensen to talk about it, and another when its bankers have a slide for it. Personally I need to be reminded of its importance every day, since being disruptive was one of the most important guiding principals when founding Splunk. As we grow, and become more established, i hope we continue to be a disruptive leader – it certainally faces constant tension.
Hearing the D-word reminded me i wanted to post about Steve Jurvetson recent video of a talk at Stanford. I can't tell if the talk was great, or it just spoke to me as i just needed a entrepreneurial boost. Also, I find myself very much into nano/bio engineering these days as it seems the next wave of innovation and DFJ is clearly backing some of the most innovative work. The great thing about Splunk is trying to make heads-or-tails of very large data and the more time I spend with it, the bio/nano space the next frontier.
With our company growth, the entrepreneurs are now in the minority, and it becomes critical to have a constant influence to not forget that feeling you can change the world. It made me smile when Steve said "Exponential is the entrepreneurs liner". Too right, i just hate linear. Also, come on stanford, I was stunned that none of the students knew about kurzweil's singularity – no wonder they are falling in the charts.
*** Steve Jurvetson, partner at Draper Fisher Jurvetson, on the business of the d-word ***
Interestingly, i went looking for a concise definition of a disruptive business/technology. Chirstensen has many. Wikipedia has a nice over worded version. Maybe its just one of those things that you know if when you see it but any real definition seems to not be quite right. Anyhow, I added a calendar reminder every week to make sure we are still being disruptive.