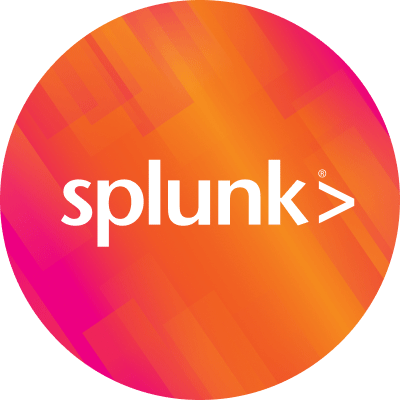 By Splunk December 15, 2014
The Splunk App for Microsoft Exchange is consistently one of the most popular apps on Splunk Apps. We just released a new version of the app with some exciting new features. Version 3.1 is available now on Splunk Apps with a free 60-day license.
So what's new? Microsoft Exchange is one of those multi-system business-critical systems so it's not good enough to just glance at it every now and then. Organizations need clear, up-to-date information on whether it's working and how bad it is when it's not. To this end, we've created the Exchange Service Analyzer – a new workflow experience explicitly designed for Microsoft Exchange. It gives you insight into the health of your entire Exchange environment including ActiveSync, Outlook, SMTP, OWA and many more.
Your email delivery service consists of many components and there are many different parameters that can have critical impact. CPU load, memory allocation, storage latency, networks security issues, are just a few of more than hundreds parameters that can affect your day-to-day email delivery.
With Service Analyzer, you will be able to reduce your email troubleshooting times as we have included monitoring of all the Microsoft recommended performance metrics, service status and application logs. Each service is color coded for quick recognition. For example, red indicates that immediate action is needed while yellow means that the particular service is still running but with decreased performance. In addition, a score tells you how bad the problem is – high score means that the systems that are remaining operational are coping whereas a low score indicates it's time to wake someone up. The colors and scores are programmed per recommended thresholds and we also give you the ability to modify thresholds to adapt to your own unique Exchange environment.
You can also use Service Analyzer dashboard to drill into the Exchange infrastructure all the way to the host level. New swim-lane visualizations offer clear representation of all relevant parameters for that service. As soon as an issue starts emerging, you can navigate down to the source of the problem. You can see key events and event logs happening immediately around a degradation problem visually. For example, if a configuration change or security patch caused your Exchange server to crash, you would be notified and can visually correlate what impact this activity had and take immediate action.
We have also made several improvements to our existing IT analytics dashboards. These dashboards cover message tracking, capacity planning, behavior analytics, mobile usage and much more, including dependent systems tracking for Active Directory and Microsoft Windows. As a package, the Splunk App for Microsoft Exchange is one of the most scalable and expansive Exchange reporting solutions available.
Combined with powerful analytics and other apps for Splunk Enterprise, you can start to see a holistic view of your IT infrastructure – from networking through storage, virtualization and operating systems to anti-spam, anti-virus, archiving and load balancing systems. Solving IT problems with Splunk Enterprise is as easy as asking.
Download our Splunk App for Microsoft Exchange and keep on Splunking.
----------------------------------------------------
Thanks!
Stela Udovicic