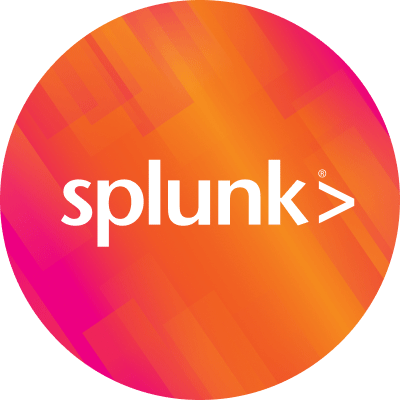 By Splunk May 11, 2012
How many times have you been challenged by your management with the following adages?
"You have to do more with less."
"Congratulations on staying under budget. We're cutting your funding by 15% this year. You're welcome."
"Wow. This dashboard looks great! I want every VP in the company to have something like this. By tomorrow morning."
Dilbert jokes aside, this happens every day to our customers. They invest the requisite time to learn Splunk, enthusiastically win over additional lines of business, and continually strive to innovate new and better methods of getting work done.
But most customers tend to hit a plateau of sorts with Splunk.
The fires are extinguished, automated alerts provide some proactive capabilities and management is delighted with the superior visualizations and reports they receive. Your users are very satisfied with their ability to search effortlessly through terabytes of data for the needle in the haystack.
So what's next? Are you ready for the next leap forward? What are the areas of greatest benefit to focus on? What could you be doing differently/better to prepare for the next phase of evolution?
You need a Splunk Value Check.
The Value Check is a 1-2 day workshop designed to maximize the value you're currently getting from your Splunk investment. It is a joint exercise between your organization and technical specialists from Splunk with several goals in mind. Benefits include;
Ensuring your architecture is supportable, scalable, and upgradable
Identification of performance concerns and risks
Knowledge transfer of Best Practices
Optimization of your daily volume consumption
Benchmarking your relative Splunk maturity
The process to get the ball rolling is straightforward.
1. Contact your Splunk Sales Representative and express your interest in the program.
2. You will receive a Value Check Assessment Form to capture and notate your environmental data. Complete this template and identify relevant participants from your organization.
3. Splunk will conduct the 1-2 day workshop. Through a series of interviews Splunk will gather the required information needed for any recommendations.
4. When completed, Splunk will review the results with you and your team. Deliverables include;
Splunk Maturity Model Scorecard
Environmental Summary
Data Source Summary
Use Cases Summary
Recommendations
Armed with this information you will be much better prepared to take full advantage of your Splunk environment and provide even greater value to your organization as a whole.
----------------------------------------------------
Thanks!
Chris Bauer