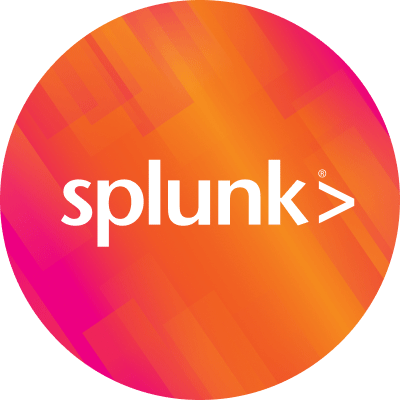 By Splunk October 11, 2011
Last week, Splunk speaker Peter Zadrozny, former CTO at BEA Systems Europe and author of many Java based books, presented a session on building visibility into application environments to an audience of over 120 attendees at JavaOne in San Francisco. Application logs have been traditionally underestimated in their usefulness, primarily because traditional tools to handle them are limited by relational schemas and clunky reporting interfaces. A machine data engine like Splunk, which makes no presumptions about formats and schemas during data collection, but helps you extract intelligence from your operational data while reporting, presents a significant opportunity to get easy analytics about your application. With such a powerful engine at your disposal, developers can now simply build in analytics breadcrumbs into their logs, and get unprecedented visibility into their application execution.
The traditional focus for applications has predominantly been supportability and maintainability. As a developer, you've probably experienced the scenario where you firmly believe that given your prowess in development and the rigorous testing by your QA team, your application will deliver what it promises to. However, as the application is deployed in production, you're hit with unexpected problems and possible emergency fixes and patches addressing the specific issue at hand especially since root cause determination could be time-consuming.
At the same time, the management team is questioning you on critical business metrics on your application like total number of impacted customers due to outage, areas of the application that were unavailable or poorly performing, security breaches, or total revenue impact to business.
To avoid emergency situations all the time, it helps to proactively understand critical metrics about your application/service. It's hard to imagine that logs can provide you access to these kinds of "business" metrics, but in reality logs can contain a plethora of information if captured appropriately. The more you capture the more visibility you have. Splunk allows you to extend this intelligent logging to easily search, monitor, alert, protect and chart your application behavior in production and beyond.
Smart logging will not only help you deal with incidents quickly but also allow you to trend information for proactive monitoring, alerting and security. The session also discussed using information in logs to provide business value by charting customer behavior, product and service usage, end-to-end transaction visibility and an assortment of business metrics that will help gauge the impact of an application to the business. Peter concluded with some best practices for logging that will maximize the analytics developers can get from their code.
As the session got underway, it became immediately apparent that the attendees easily grasped the importance of logging and the effectiveness of importing logs into Splunk. Many customers in the audience were already using Splunk to gain operational and business efficiencies and they took the time to share their experiences. One customer was anxious to deploy Splunk in not just production but also in development and test environments for he believed what Splunk captured in production proactively should've been ideally detected during dev and test. Another customer stopped by after the session to let us know that he believes that "Splunk is going to save his job" and wants to make sure that he's using it the right way to get more out of the tool.
It was great that to hear that our session resonated with JavaOne attendees – thanks to everyone who took the time to attend! For those that did not get a chance to attend the session, you can review the content here.
----------------------------------------------------
Thanks!
Priya Balakrishnan