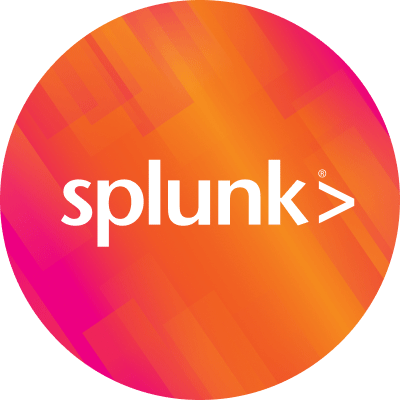 By Splunk March 16, 2012
So it's day one of March Madness…no silly not the days leading up to St. Patrick's Day…the days where college basketball fans everywhere ditch work to enjoy beers and basketball. (And the days our dear brethren in IT field complaints about network slowness thanks to all the folks streaming the games.) In case you missed Wilde + Swannie's awesome presentation at SXSW, Big Data for Everyman, we have access to the Twitter firehose from GNIP…which allows us to ask all kinds of questions of the Twitterverse.
I decided to see which games/ teams had the most fans/ related tweets. With Splunk, you can use Boolean operators like AND and OR to expand the number of search terms included. (I included the mascot names as well as derivatives of the school names and abbreviations). Learn more about Splunk's search language with this handy quick reference guide.
For today though, here's what I found:


Syracuse ranked #1 in the brackets and by the most tweets?
So looks like UNC Asheville's fans are more vocal over time, but Syracuse gets the tweeting attention when they're winning.
More tweets for Harvard than Vanderbilt but still not as many as Syracuse…are the Harvard students studying versus skipping class to catch basketball? Or do we assume the #1 ranked East team just gets more attention? In the coming days we could look at tweets by location, correlate peak tweets to the times of each score, see what's going on with gambling stats in Vegas. There's all kinds of ways to map data sets to one another using Splunk.
I have to get on a plane now, but shoot me your questions re: the tourney and we'll see what we can come up with! erin AT splunk DOT com
----------------------------------------------------
Thanks!
Erin Sweeney