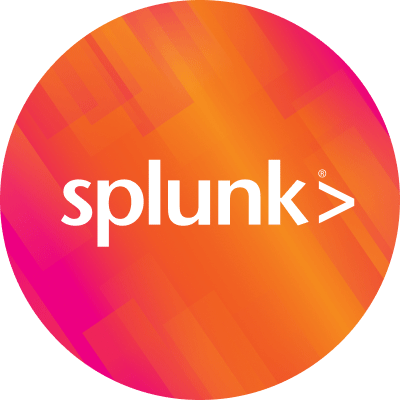 By Splunk May 18, 2017
In this week's episode, we find our Data Sherlock in a new environment where old strategies and plans won't work. Thrust into a world where no one knows about the power of a data platform to deliver fast time-to-value and game-changing technology, our Data Sherlock is initially thrown off, so decides to just sit back and listen.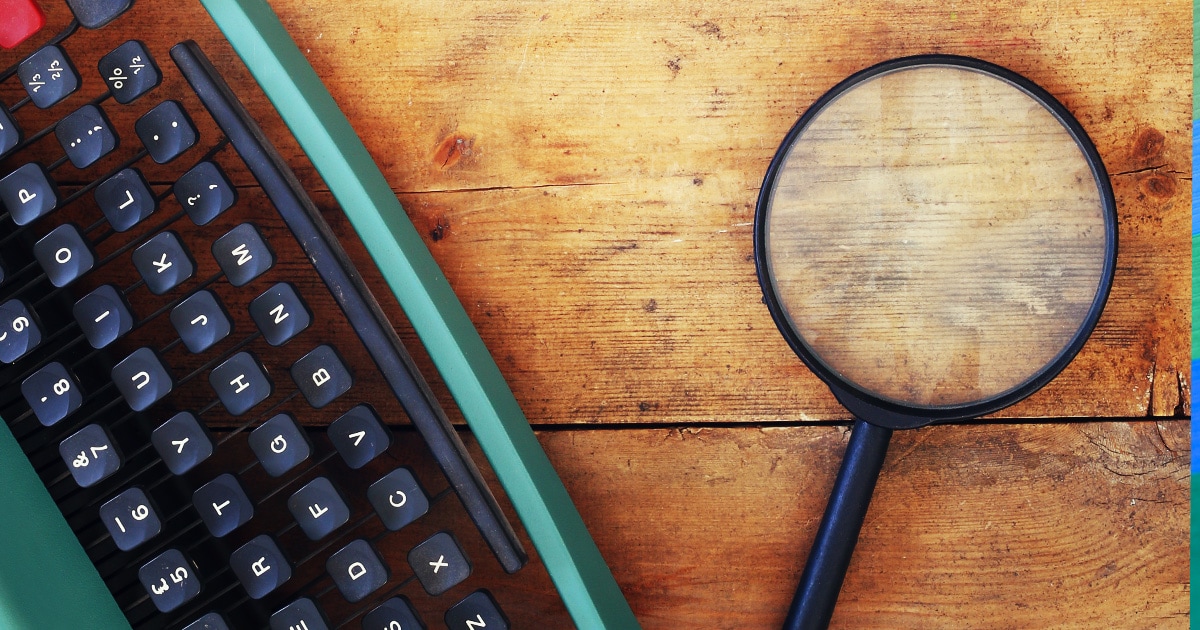 Our Data Sherlock hears all about the common pain points offered by point solutions, war rooms and conference calls going on at all hours. Then the discussion goes into the race to prove it's "not me" when something breaks and discussions surrounding all the manual scripts written to investigate these problems.
Still a little perplexed by the new environment, our Data Sherlock asks the room a question: what roles do you play at your various organizations?
The answers came back fast and furious but were mostly flavors of: manager of infrastructure or applications.
Feeling more confident, our Data Sherlock started asking, "why do all of you fall back to using manual scripts, war rooms and race to say "not me"?"
Again, the room got loud with the basic message of "we don't have a better way," "we can't afford to buy any enterprise tool," and "our bosses won't release the funding we need and we have long tried to get our teams help."
Feeling really good now, our Data Sherlock asked the room if they had ever looked into using Splunk to help search, investigate and correlate data, specifically around infrastructure and applications.
The room seemed to go two ways when this was brought up. Half the room started saying things like, "yeah, I used Splunk at my past company," or "lots of friends in my professional network swear by Splunk software." The other part of the room chuckled and said, "I wish we could use Splunk but that technology is only for the big boys," and "we have no shot of ever bringing that in-house."
This twist of acknowledgement, general positive appreciation and sheer disbelief of possibly using Splunk was something our Data Sherlock was ready for.
"Well, I have great news for all of you.
If you are responsible for infrastructure at your company, Splunk has just released a series of quick start bundles aimed at helping you. These quick start bundles come in three sizes, fully loaded with recommended apps to speed time-to-value, consulting days and, best of all, a .conf2017 pass to make sure you maximize your investment. Each quick start is packaged with savings so you can just order and go and stop using those manual scripts, reduce the war room calls and generally have a better quality of life.

Now, if you support applications, don't think Splunk forgot about you. In fact, we took the time to create an application quick start bundle that mirrors the infrastructure ones outlined above with one subtle twist: the application quick start bundle comes with application-specific apps to speed your time-to-value and help you spend less time debugging and more time writing code.
You can find these quick start bundles here."
Our Data Sherlock helped this audience appreciate that Splunk was in fact within reach, was the correct answer and each manager could adopt the right size for their situation and their approval limits. They no longer have to go through a long technology evaluation, they don't have to hope for year-end money, they can just download and pay for the quick start that fits their needs. Best of all, they will see an immediate return in productivity as their resources can focus on their day jobs versus debugging and searching for a specific needle in a pile of needles.
Case Closed.
Z ‑ Data Sherlock
----------------------------------------------------
Thanks!
Michael Zuber