In this case, our Data Sherlock was having a quick coffee with a Splunk administrator who was looking to do more with their data but just couldn't make the leap.
See, the Splunk administrator had already made a lot of great strides, including configuring use cases for all Tier 1 applications, establishing Splunk as the defacto platform for troubleshooting and, lastly, bringing Splunk Enterprise to the security team because all data is security relevant. While this effort was rewarding and undoubtedly saved the company both time and money, the administrator was left with a desire to do more.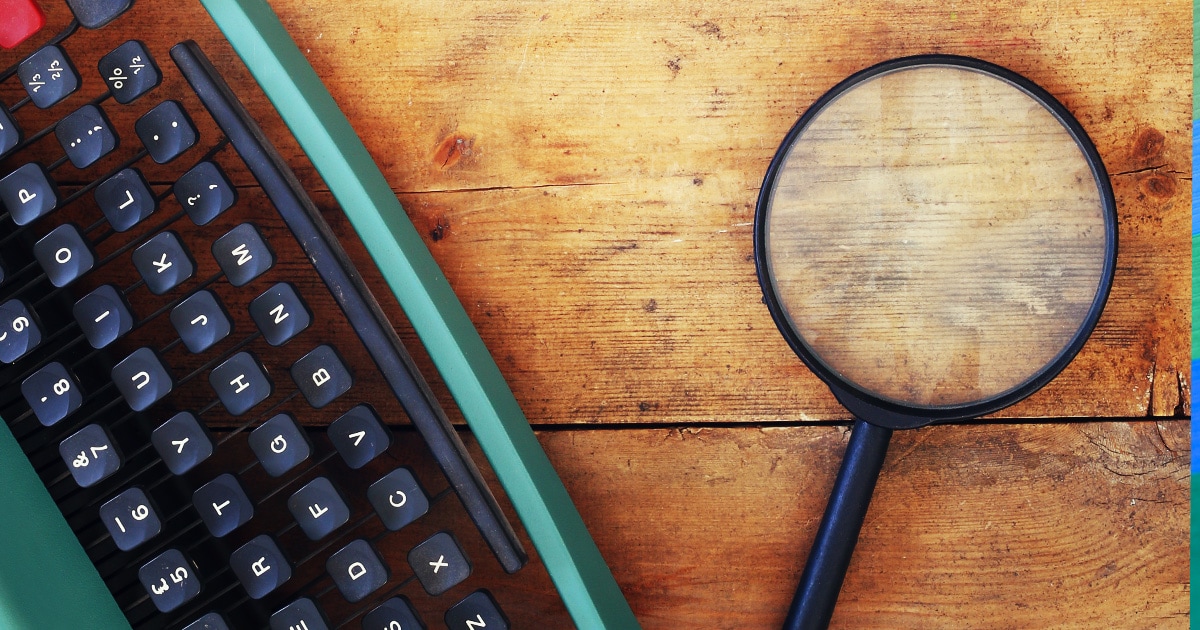 In this particular case, the administrator wanted to prove that the machine data already ingested by Splunk software could be game-changing to the business. Unfortunately, it was hard to prove how, and so he asked for the quick conversation over coffee.
Our Data Sherlock first reminded the Splunk admin that they should be proud of what had been done so far. That said, he was particulary impressed that the administrator was thinking about the bigger picture, as our Data Sherlock knows machine data is relevant for business operations and it only takes one person in an organization to prove the value.
So, after listening to all the different things that had been done and avenues explored by the Splunk admin, our Data Sherlock offered up this one piece of advice.
"You need to find a partner inside your organization's business operations. Specifically, you should look for someone in mid-level management who owns one of the key services your company delivers. This could be a revenue-generating service, your company's competitive advantage, your development pipeline or any key service that your company runs on.
By selecting a key service, you ensure any answers or results uncovered during this partnership will be relevant and visible to senior levels. By selecting middle management, you increase your chances of finding a partner who is willing to work with you through the integration of machine data while you look for the value that has yet to be uncovered. Also, by choosing a partner in middle management you should be guaranteed to have a partner who is privy to your company's intended direction, and thus will focus on answering future executive questions."
In the end, our Data Sherlock once again congratulated the Splunk admin for their accomplishments and big dreams, and reminded them of the need to recruit a business partner to get to the next level with machine data.
"There is no question that your company is already ingesting machine data that is business relevant, but it is up to you to partner with someone in the business to prove the value of this data and change your business for the better going forward."
Case closed.
Z – Data Sherlock