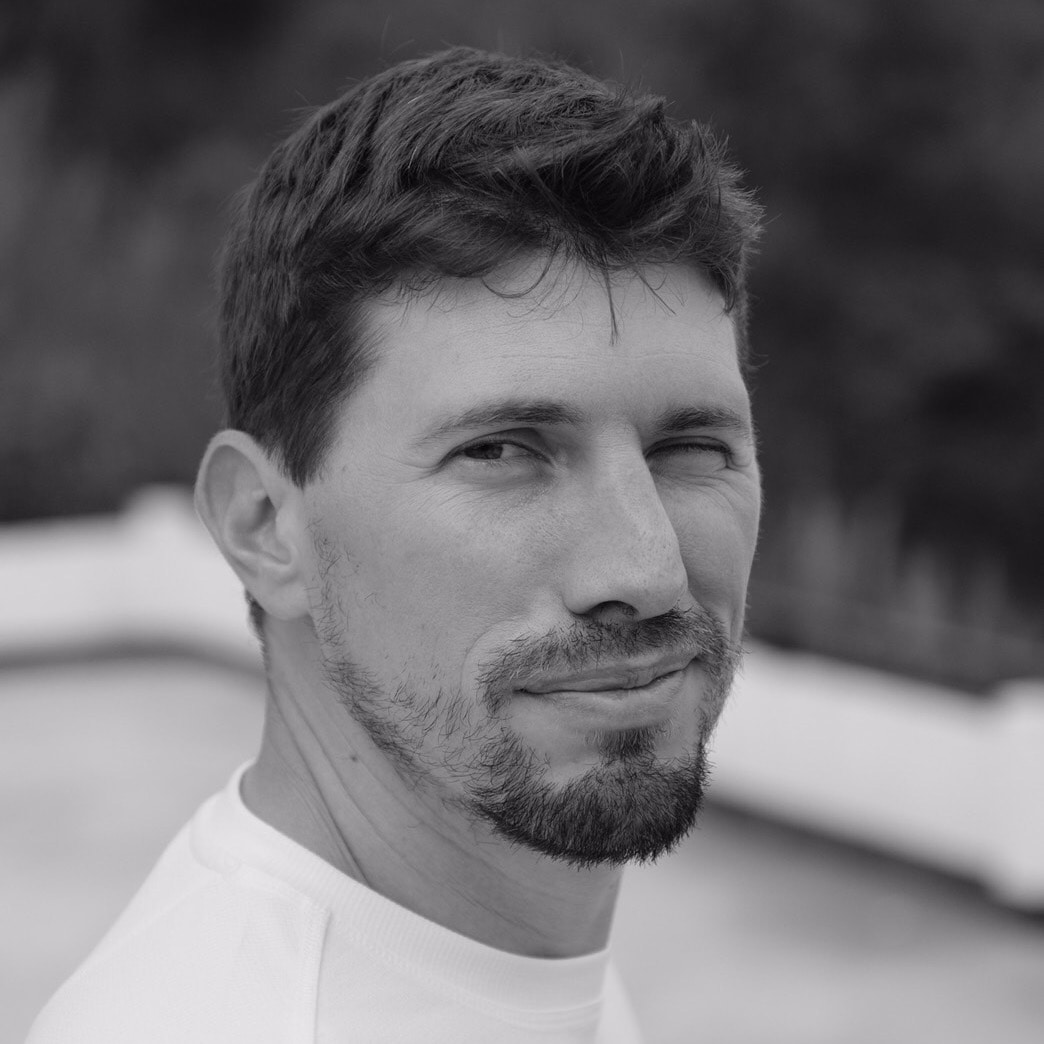 By Stephen Luedtke October 14, 2016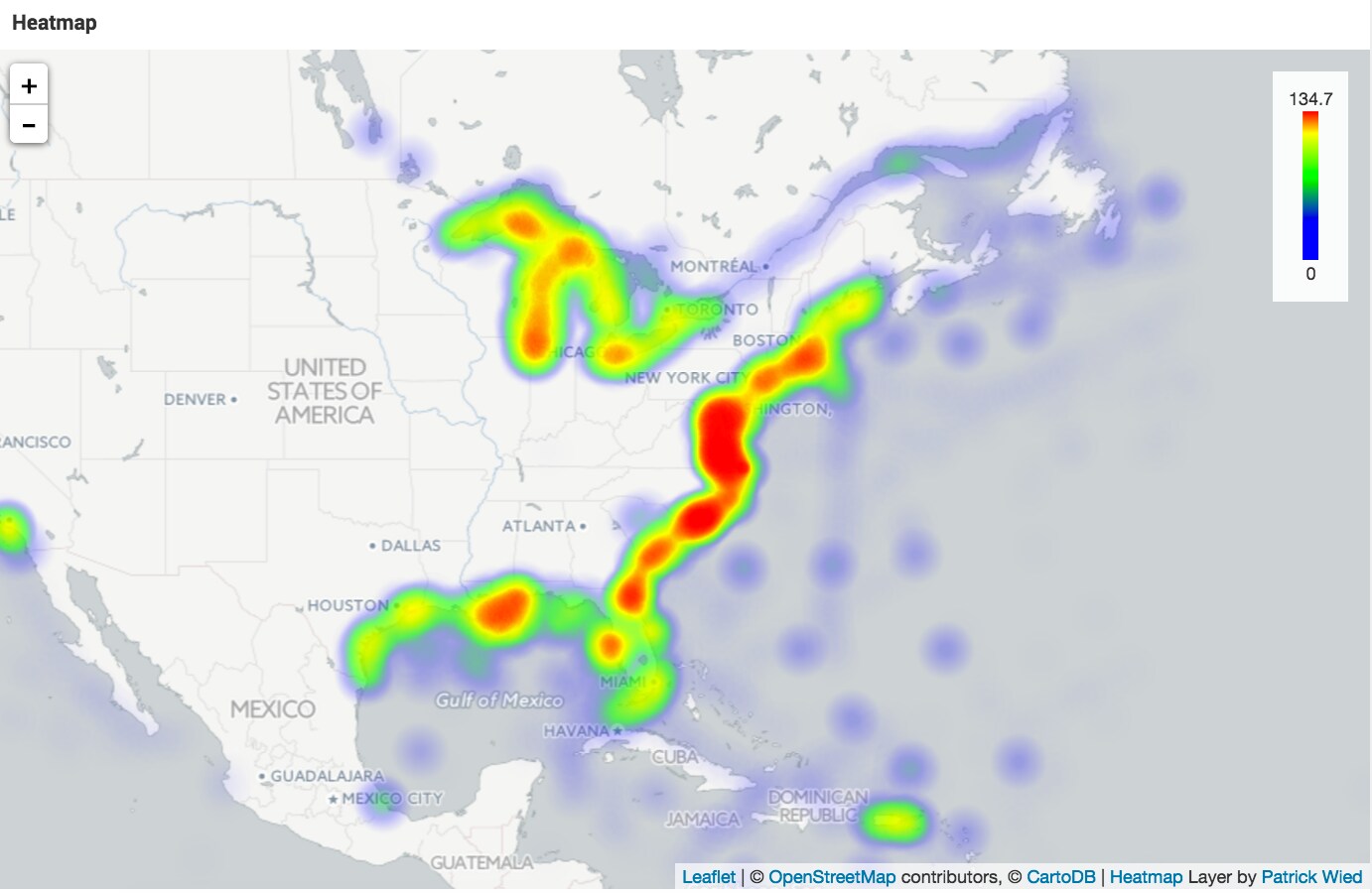 Before moving on to the next episode 3 I decided to do a part two of Episode 2 – Waves! The reason being is two-fold. 1) Splunk Enterprise 6.5 was recently released and 2) Hurricane Matthew had quite the effect on some of these buoys/stations. See the original blog post here: Dashboard Digest Series – Episode 2
Purpose: Display meaningful statistics on NDBC buoy information in historical and real-time. Easily drilldown, aggregate and visualize data from 1000s of buoys transmitting information.
Splunk Version: Splunk 6.5 and above for table coloring
Data Sources: Polling NDBC RSS feed that produces JSON payload
Apps: Add-on for NDBC, Custom Cluster Map Visualization, Clustered Single Value Map Visualization, Geo Heatmap Visualization
Before we get started my thoughts and prayers go out to those affected by Hurricane Matthew.
Let's take a look at the data . Recall our original dashboard for looking at some of our NDBC Buoy data.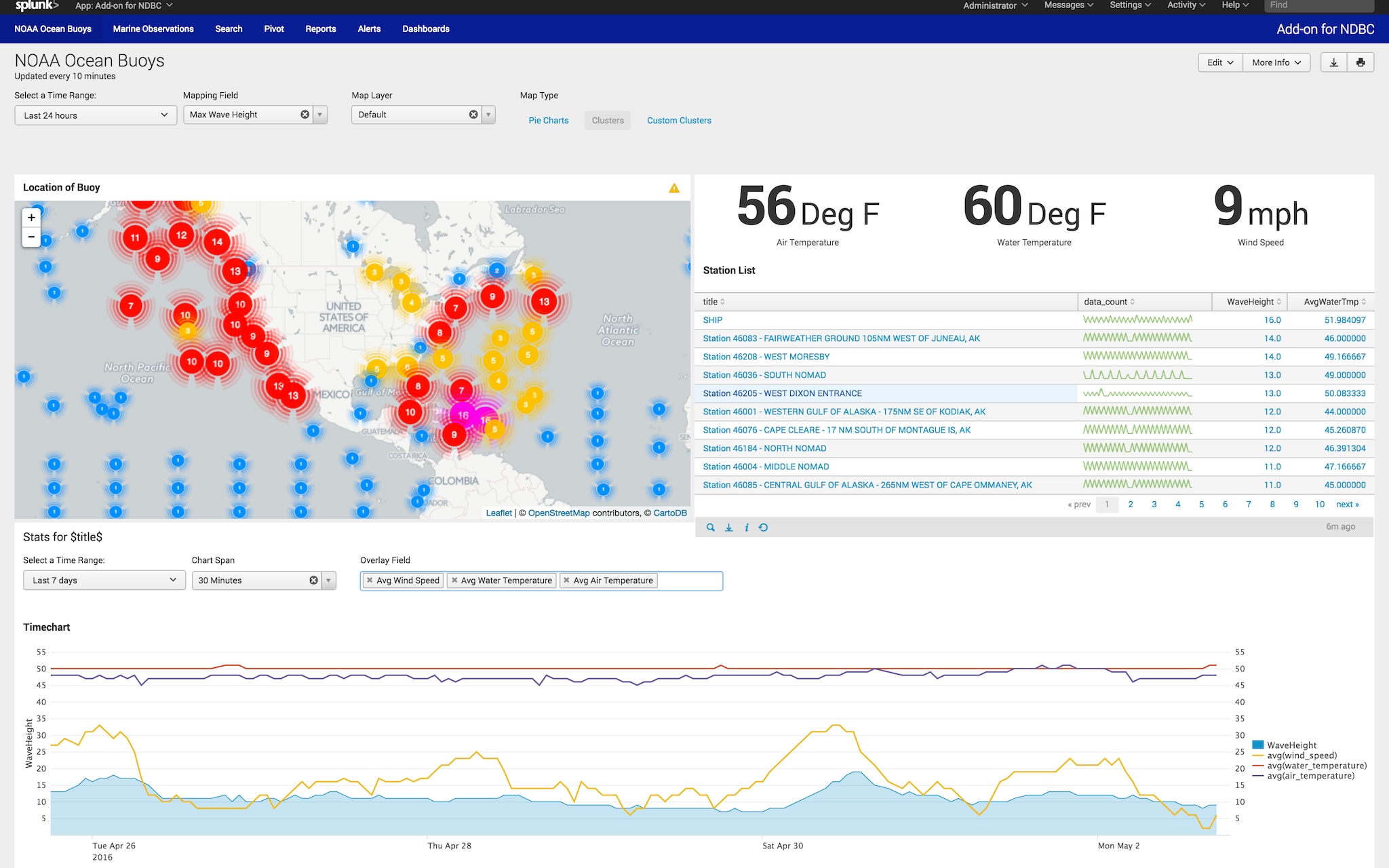 Wouldn't it be nice to add some coloring to our table (and some more stats)? In Splunk 6.5 this is super simple to do with the new GUI table coloring and conditional formatting options. Check out the Splunk 6.5 Overview App for more details on table coloring. Now it's a little easier to see patterns and anomalies within our tables. In this case we have wave height, atmospheric pressure, water temperatures, wind speeds and gusts. Yikes! 135mph!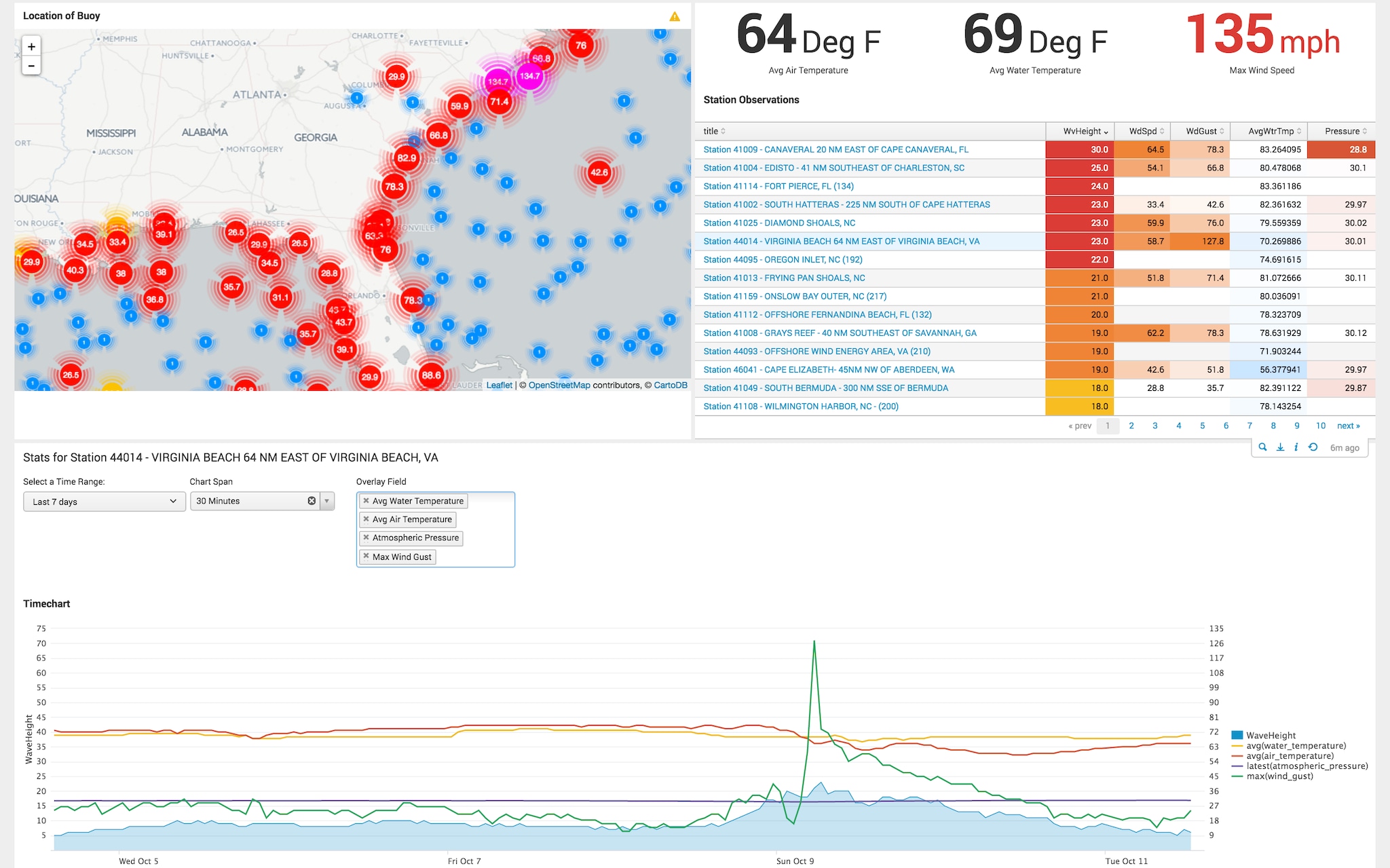 Let's add another custom visualization to the mix: Geo Heatmap. What's interesting is I would've expected to see high winds down by the Bahamas and Florida as well. Upon doing some research I found that many of the buoys started going off line (and are still offline) once wind gusts were above 80-90mph. The chart below shows what many of these buoys looked like. An exponential increase in wind gust and then – silence.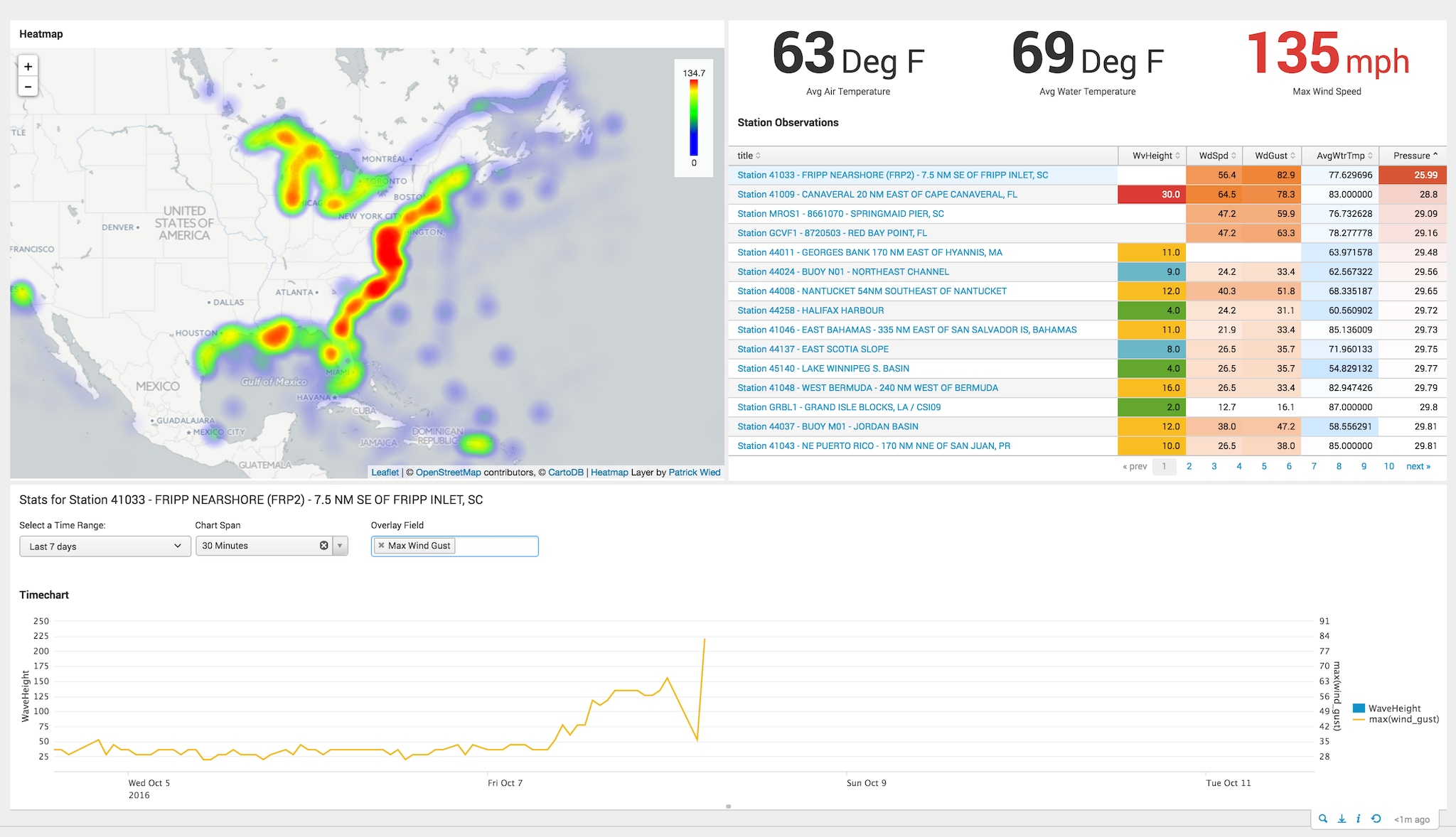 Hope you enjoyed this quick part deux of Episode 2. Stay tuned for Episode 3 coming very soon and Happy Splunking!
– Stephen