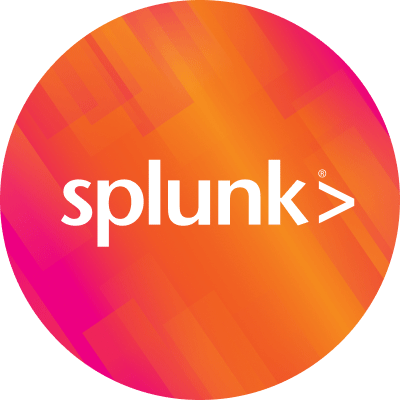 By Splunk November 06, 2013
This is a great day for computer networks! Today, Cisco announced their new Application Centric Infrastructure, which consists of a new Nexus 9000 switch product line, the Application Policy Infrastructure Controller (APIC), and major enhancements to their NX-OS embedded operating system. If you want to read between the lines of the press releases, the terms you need to understand are "open" and "ecosystem". It's these terms that are most interesting to us at Splunk, and help to paint a picture showing how our technologies and Cisco's can combine in the future.
So let's parse things a bit to help you understand how Open and Ecosystem will lead to greater operational intelligence for your data center. Open is about accessibility and about visibility. With the advent of ACI, you will be able to tie business objects, like an application or a service, in a very dynamic and programmable fashion, to the low-level network constructs like VLANs and firewall rules that used to be walled off by the traditional silos seen in almost every IT organization. You want to understand the state of the network as it relates to the web service that delivers 100% of your company's revenue? That's a pretty hard problem to solve today because there are very loose couplings between the application layer and your physical and logical network topology. Sure, Splunk can help, and we have thousands of customers gaining visibility into their environments today, but it's all about the data.
Think about it: in order to build correlations between your network and an application some system must maintain a mapping between a network port or IP address, with the physical server that's on the other end, to the operating system, and then into the application. And there's even more to think about: you have firewalls with their rules, you have load balancers, all kinds of stuff.
There are a lot of moving parts, and there are few companies that succeeded in building that ultimate CMDB to provide a mapping between these parts! In other words, you really don't have the data that's needed to dynamically build a correlation that will allow you to make the One True Dashboard in Splunk!
But now there's ACI. You can tell the policy controller (using your favorite scripting language or devops configuration management tool) "my web service requires these network services". And Splunk, as a part of the Ecosystem of partners who are working with Cisco, will help you derive greater value and efficiency in your datacenter. Of course, we'll do that by combining ACI, which gives you that tight coupling between applications and the network, with our platform to turn machine data into operational intelligence.
Watch this space. The One True Dashboard is coming soon.
----------------------------------------------------
Thanks!
Hal Rottenberg