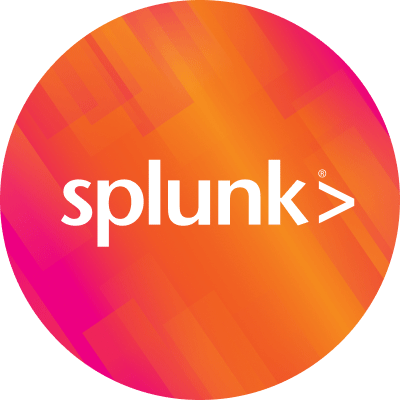 By Splunk May 16, 2014
Can you guess what Internet of Things, big data, SDN, virtualization, Cisco Application Centric Infrastructure and FlexPod have in common? No, it's not that they're all the latest industry buzzwords. Find the solution at our Splunk booth (#2011) at Cisco Live World of Solutions in San Francisco from May 19th through the 22nd. That's four days, packed with brand new sessions and demos. Check out our theater sessions schedule here.
Yes, we are also known for our cool Splunk t-shirts. Come by and grab one, but also have fun learning all the new ways of getting Operational Intelligence from your machine data. Not to mention a chance to travel home peacefully with a new pair of Bose headphones. Or check out our customer case study on Wednesday, May 21 at 3PM (South #310) where you will learn how Cisco Cloud and Managed Services uses Splunk analytics to offer a wide range of managed security services to their customers including incident investigations/forensics, security and compliance reporting, known and unknown threat detection and much more.
Do you want to make your network and IT infrastructure more secure and agile while dramatically reducing troubleshooting times, getting insights into user behavior and preventing outages at the same time? See how by checking out our new demos including Splunk for Cisco ACI, FlexPod, VMware, NetApp and UCS, big data, Enterprise Security and many more.
If you are a developer, come and visit the Splunk pod in the Cisco Developer Theater. There, you will learn how to extend the Splunk platform to create customized operational analytics for Cisco, use Splunk in your development lifecycle and more. Attend our session on Wednesday May 21 at 2:30 PM, where we'll walk you through the creation of a simple app. You will see examples of how to use Splunk software, Cisco OnePK infrastructure and open APIs to develop customized integrations for your Cisco deployments.
We look forward to seeing you at Cisco Live San Francisco!
----------------------------------------------------
Thanks!
Stela Udovicic