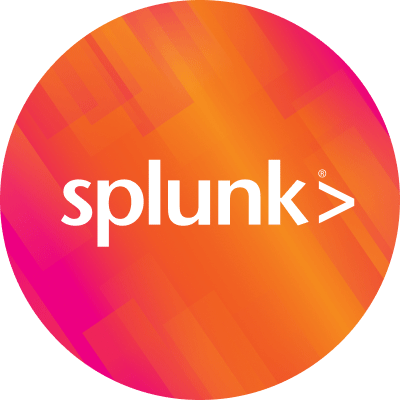 By Splunk April 03, 2012
In talking to Splunk partners and champions within our accounts, I have been asked a few times, "What buzzwords should I listen for to find a new Splunk opportunity?" I have given the following short response with a wordier explanation of each that follows.
Unstructured – Of course, unstructured data. If you hear that word, that is a perfect opportunity to introduce the topic of Splunk.
Multi-anything – Multi-tier, multi-platform, multi-server, multi-application, cluster(ed), etc. That's what Splunk does.
Volume – Actually both volume and velocity, which is a function of volume. If you hear that data or logs are being dropped on the floor, being filtered heavily for retention, or that the prospect has rolling purges that result in spans of data that are less than they need for analysis, that is a good opportunity for Splunk.
If you're looking for tools to help explain what Splunk does, we've got a few pieces that can do the trick!
Videos:
White papers:
And for those on the more technical side—get them started with the Splunk tutorial.
Let us know if you need more, and Happy Splunking!
----------------------------------------------------
Thanks!
dlux