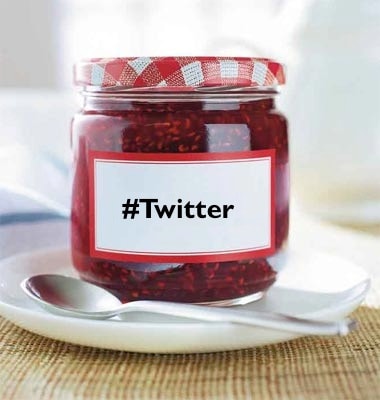 Happy Monday everyone. I spent an hour on Friday attending the Gartner Business Intelligence Tweetjam. You may be disappointed to hear it wasn't a 140 character discussion of the merits of strawberry vs. apricot or the right amount of sugar and fruit. The Tweetjam took the format of a high-speed Q & A session around Business Intelligence with Gartner analysts and people interested in the topic.
What I found most valuable was the breadth of topics we managed to get through in an hour. Also, the obvious limitation in terms of what you could write meant that answers were thought through, concise and captured the key points very well. You can go back and see the full conversation by looking for #GartnerBI on Twitter.
The term BI seems to be going through a bit of a change at the moment with new technologies around big data, analytics, data visualization, operational intelligence, IoT and machine data all influencing what business intelligence means in 2014.
I was keen to see Gartner's point of view and other people's perspective. You can see the parts of the conversation I was involved in through the Storify below. We covered a lot from machine data to data scientists, integration and BI in IT Ops through to the big data skills gap (thanks to Andy Jordan and Amelia Mango for putting it together)
I'll try and make sure I'm on the next set of Tweetjams – hopefully see you there. It is a good return on the hour spent discussing a topic.
In case you're interested I'm a strawberry jam with no added sugar kind of person.
As always – thanks for reading.