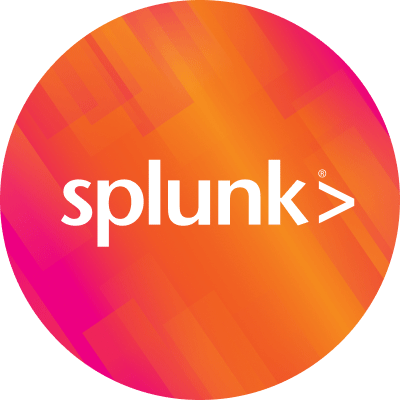 By Splunk July 10, 2015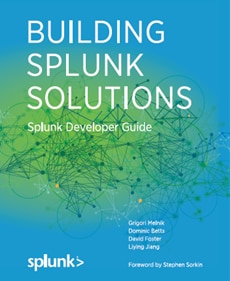 Splunk is delighted to announce the publication of the new developer guide: Building Splunk Solutions.
This authoritative guidance is built by developers for developers.
Splunk Enterprise is a highly-efficient platform for searching, analyzing, and monitoring all of your machine data from any source. While being very powerful out of the box, there is a lot of additional value that Splunk can offer through the apps and solutions that extend and enrich the capabilities of the Splunk core.
This guide follows a Splunk software engineering team on a journey to build a solution, focusing on the real world partner use cases showcasing various capabilities of the Splunk Developer Platform. Like a documentary, it captures our story from envisioning and user experience prototyping to development, packaging and multiple production deployments. It includes the diverse perspectives of developers and testers, administrators and product owners, security experts and release engineers. As on any real journey, we make mistakes, have arguments, and change our minds along the way. So in addition to showing you how best to do things, we highlight the pitfalls and issues that we encounter, and the solutions we find. The key element of this guidance, of course, is the code. We've made the repos open (code, test), and recommend you study the source code of the reference apps and the associated tests. In fact, you can see and replay the code in motion, as it was developed. We encourage you to reuse and learn from it.
As Aristotle famously said "well begun is half done." This guide is your jumpstart.
Head to http://dev.splunk.com/goto/devguide and begin your journey. If you prefer a paperback version, get it from Amazon or a book retailer near you. The publisher will extend a 25% discount when you purchase a copy on their site using this code: GZ5ZET3T. Please help us spread the news by sharing information about the new guide with your networks.
Happy reading, joyous learning, and building Splunk solutions to delight!
----------------------------------------------------
Thanks!
Grigori Melnik