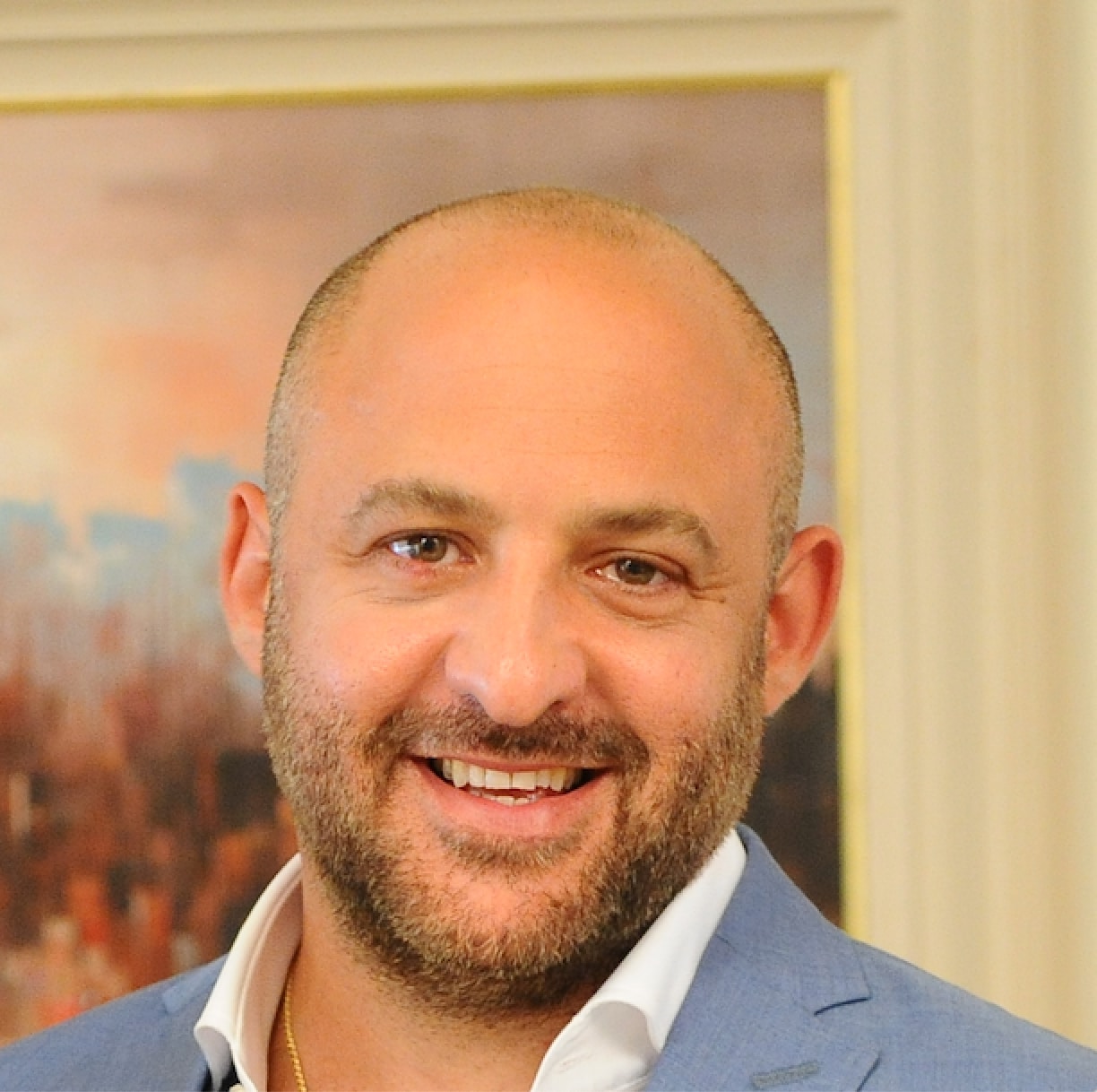 By Elias Haddad October 12, 2016
Are you trying to build ES Adaptive Response actions or alert actions and need some help? Are you trying to validate your add-on to see if it is ready to submit for certification? Are you grappling with your add-on setup page and building credential encryptions? If you are, check out Splunk Add-on Builder 2.0.
Below is a brief overview of what's new in Add-on Builder 2.0:
You can now leverage the easy-to-use, step-by-step workflow in Add-on Builder to create alert actions and ES adaptive response actions. No need to deal with .conf files and Python, let the tool do the work for you.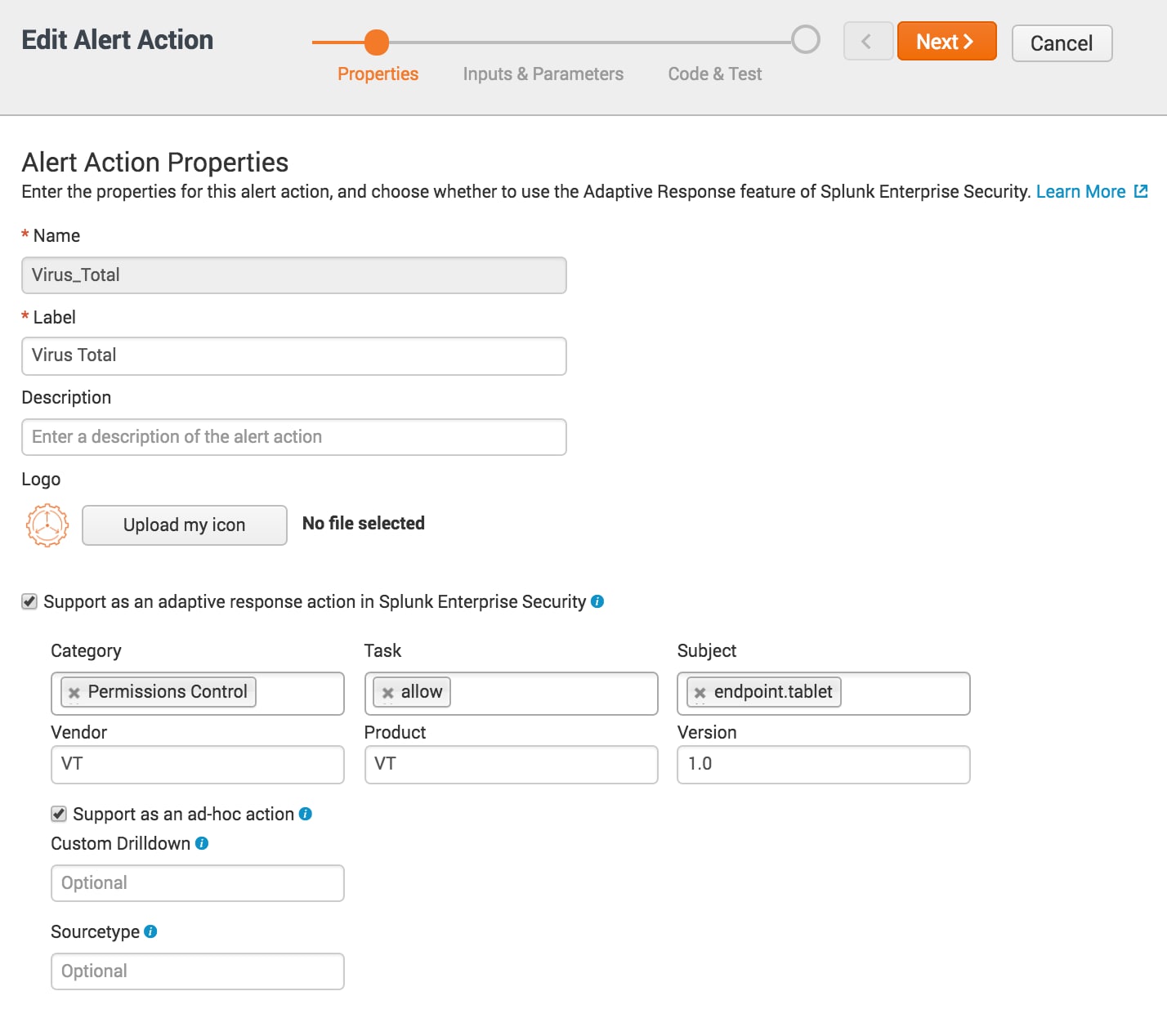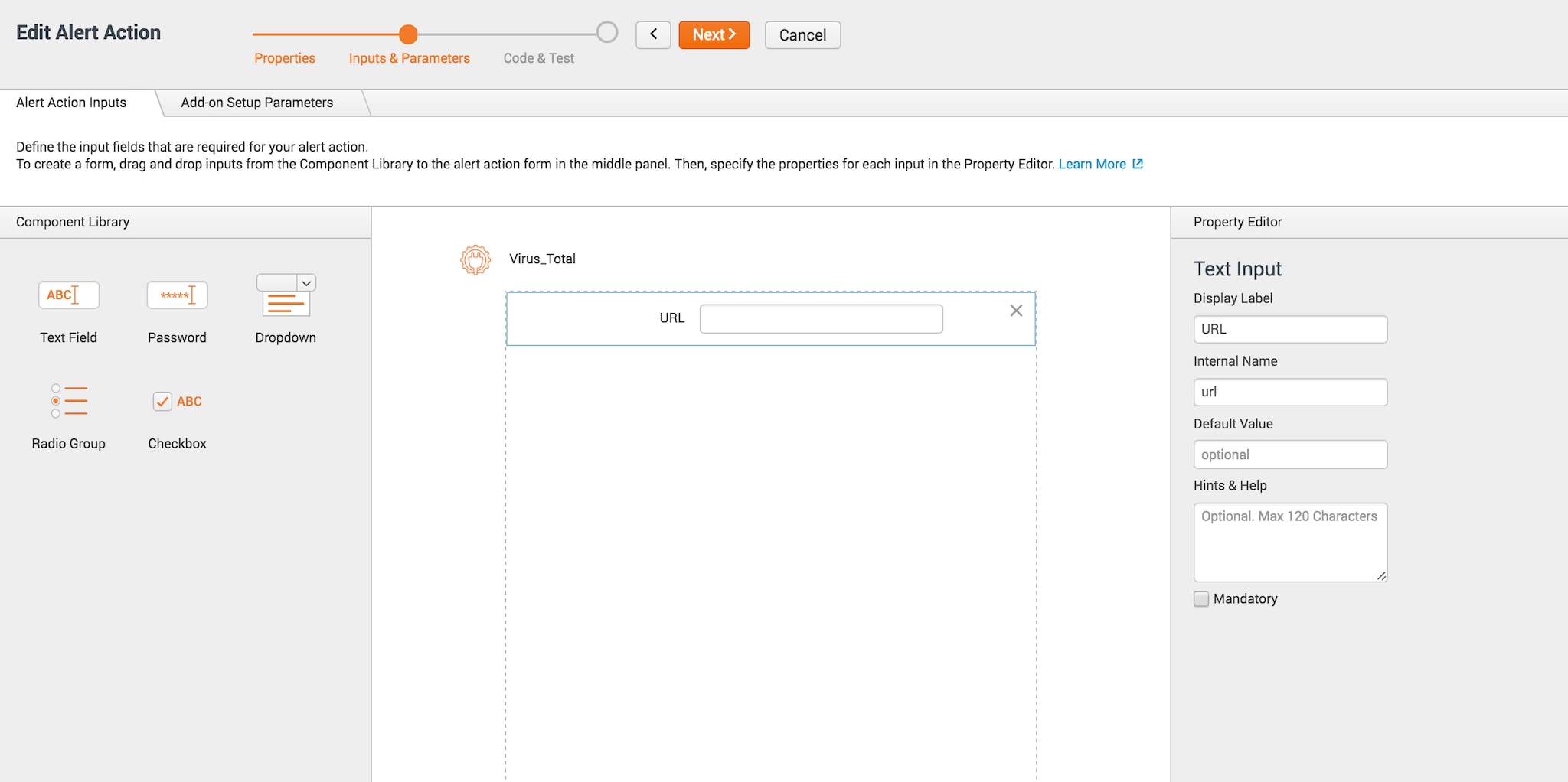 The validation process has been enhanced to include App Certification readiness. This validation process can also be performed on apps and add-ons that were created outside of Add-on Builder.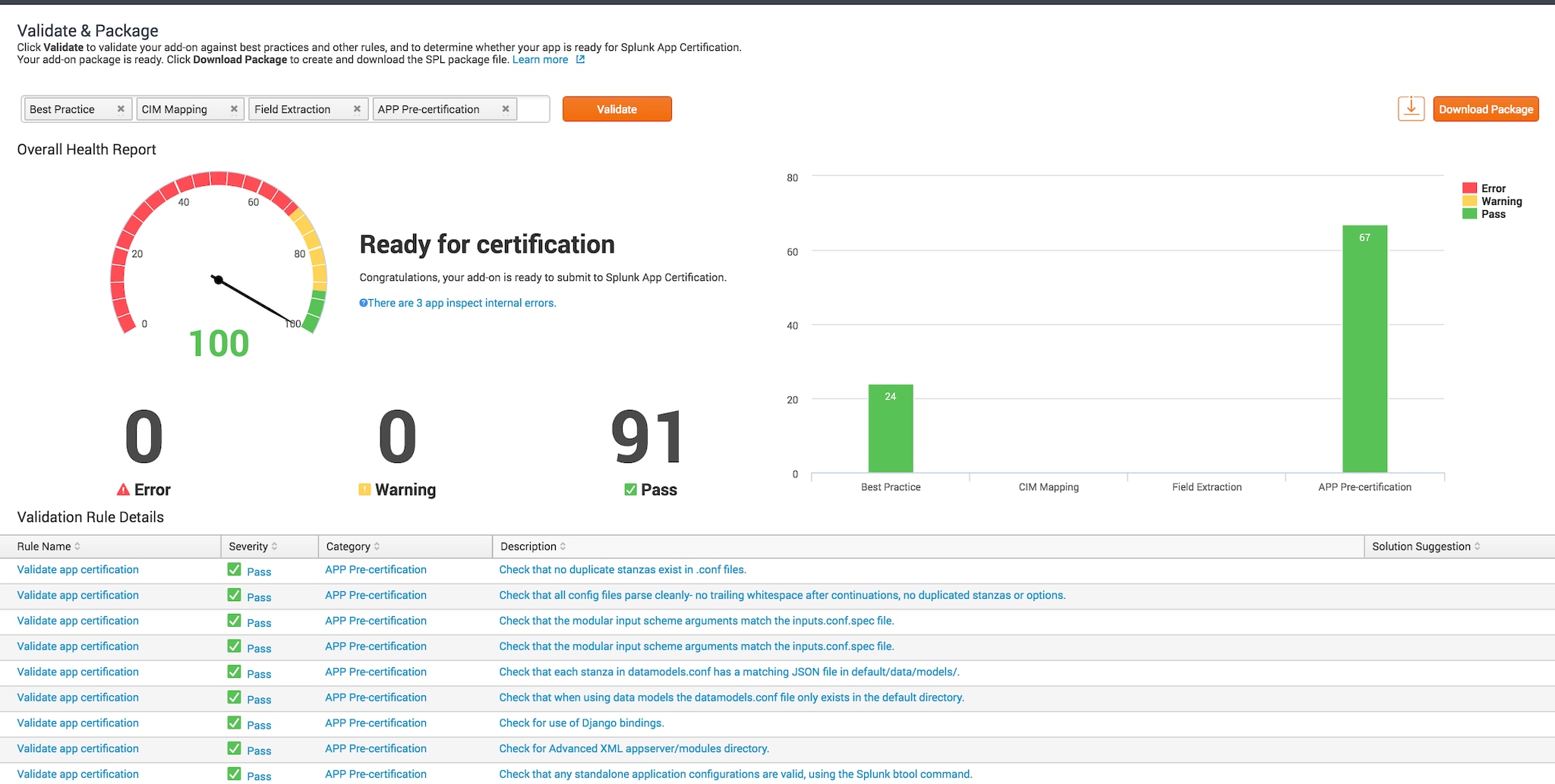 New enhanced user experience and step-by-step flow for building data collections. Let the tool automatically generate the Python code for you.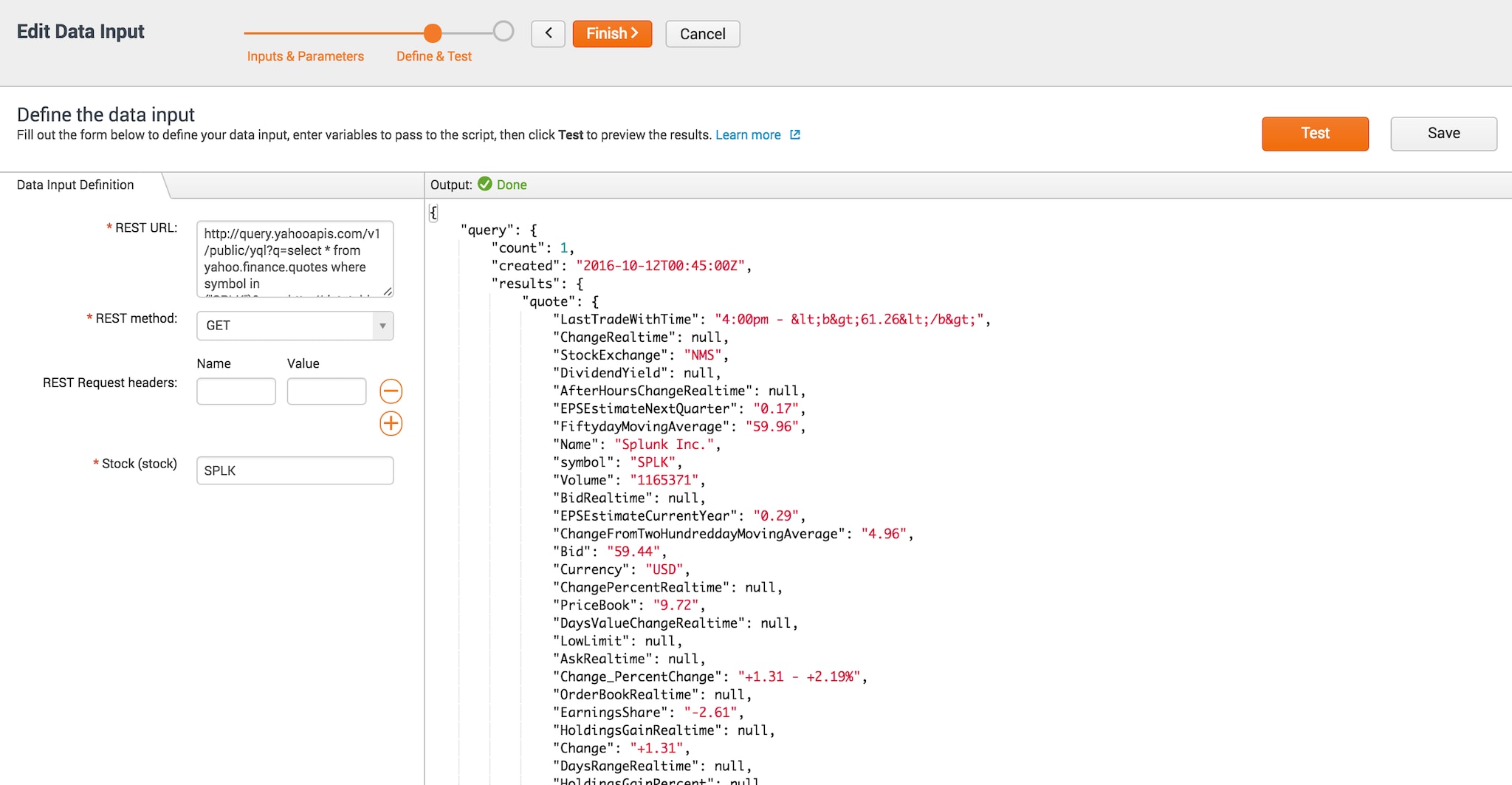 Enhanced out-of-box experience for building the setup page for add-ons with proxy support and multi-account support, as well as credentials encryption using the storage password endpoint.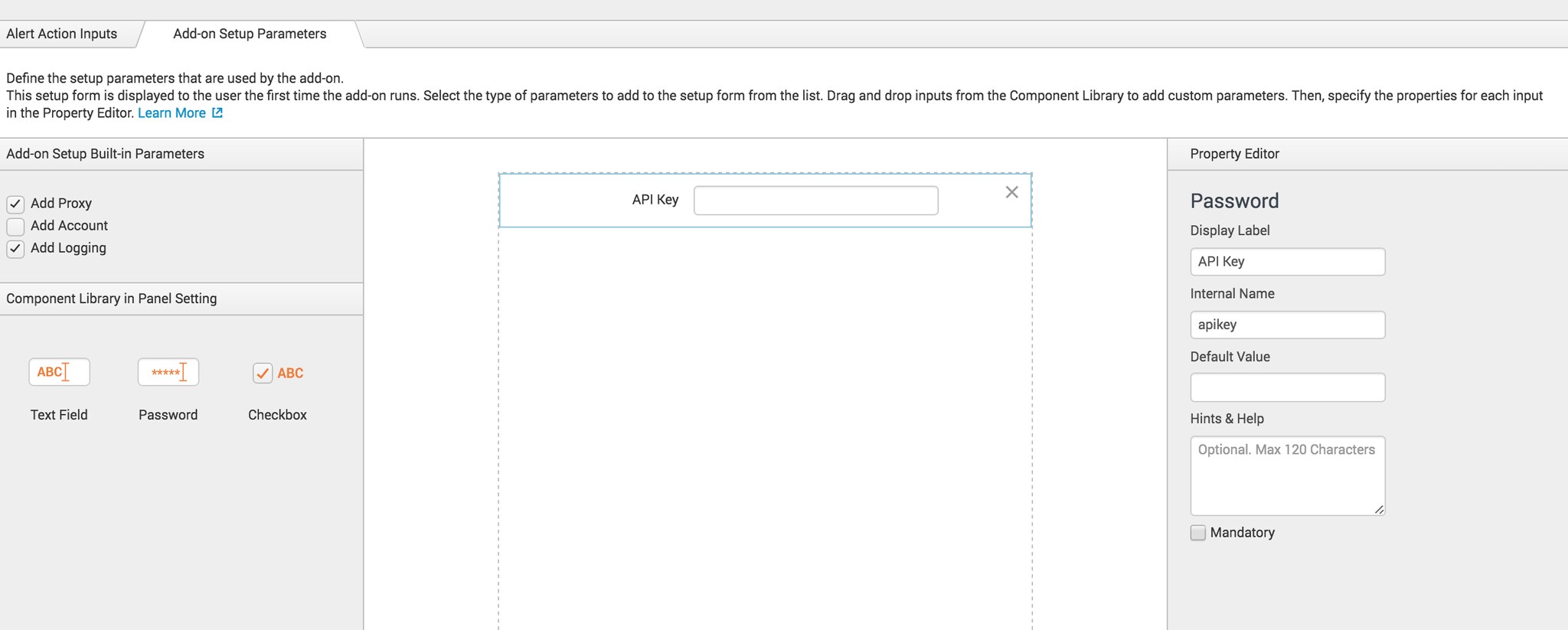 New helper function libraries to make your life easier when building data collections and alert actions.
Click here for a walkthrough example of how to build ES adaptive response action. Please give Add-on Builder 2.0 a try and let us know your feedback. Happy Splunking and happy data on-boarding!