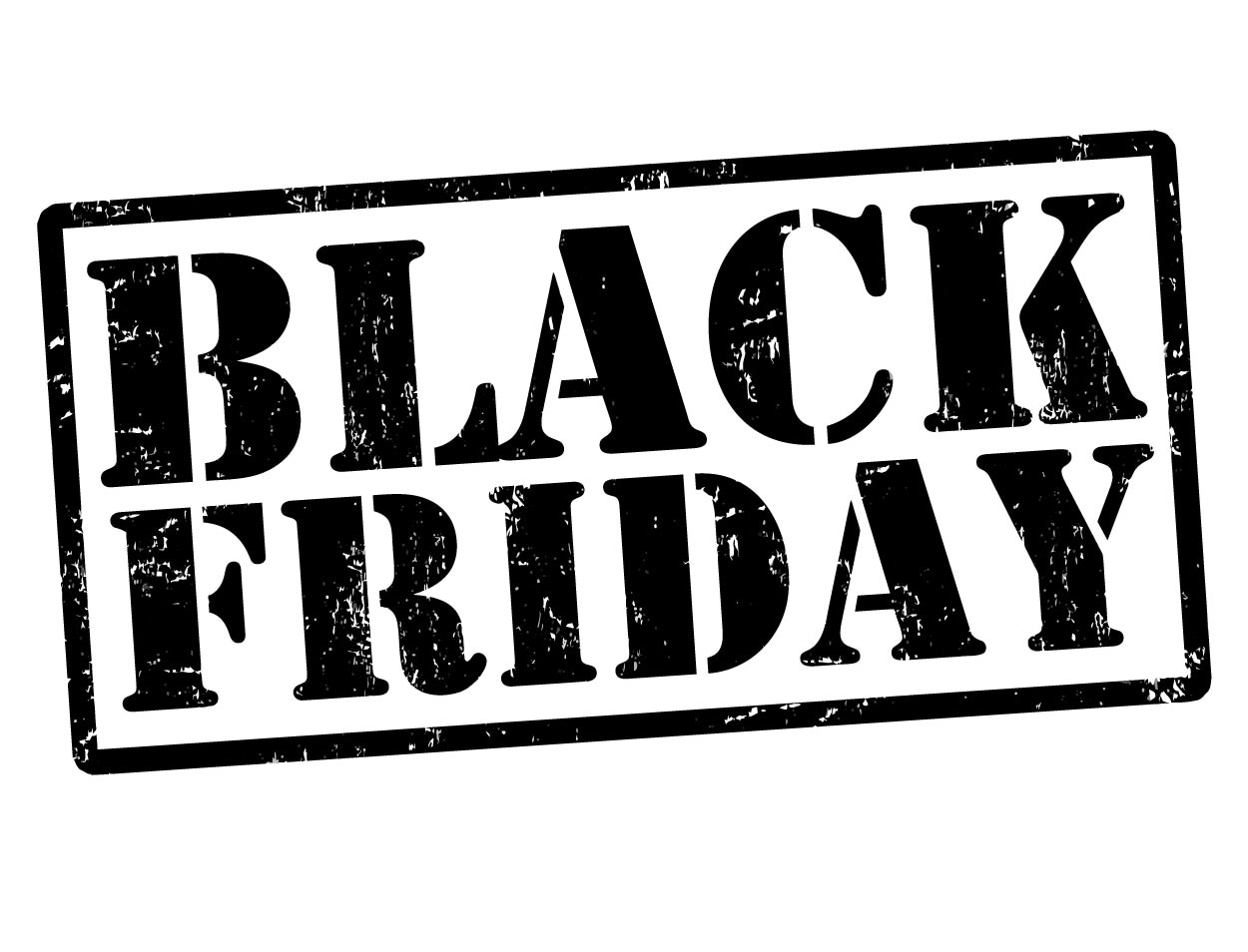 Black Friday and Cyber Monday are nearly upon us with reports stating that up to 4bn pounds could be spent over the course of the week, with 42% of purchases made online. So far, the sheer number of sensor enabled, Bluetooth connected toothbrushes on offer risks redefining IoT as the "Internet of Teeth". I guess a lot of those toothbrushes will be "filling" Christmas stockings (sorry). On a more serious note, machine data, real-time analytics and Operational Intelligence are going to play an important part in Black Friday and Cyber Monday in four main ways:
Underpinning the IT infrastructure that makes up an online retailers digital services
Securing consumers and organisations from fraud, breaches and insider threats
Ensuring the payments capabilities of the financial institutions that have to process a huge volume of transactions
Retailers need to make sure that the customer journey and satisfaction is as positive as possible to attract consumers to shop with them.
Needless to say, this is a pretty critical week or two for the retail sector and the cost of something going wrong could be very high. We've just completed some research with analyst firm Quocirca that shows the cost of an outage to IT and the business. The average cost of an outage for European firms is €115,000 euros. €88,000 of that is centered on the knock on effect to the business and the bottom line of each incident. On Cyber Friday and Black Monday this could easily be an order of magnitude higher for online retailers.
Help is at hand though, Operational Intelligence is being adopted at organisations such as Tesco, John Lewis, Yoox/Net-a-Porter, Kurt Geiger, Groupon, Nordstrom, Otto Group, Best Buy and others.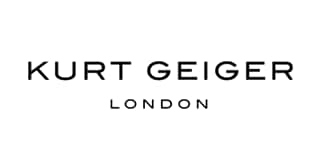 As a man, buying shoes for your loved one at Christmas is a high risk, high reward strategy. Kurt Geiger make it easy however as they are consistently monitoring the customer experience. Kurt Geiger's e-commerce team has also started to monitor web traffic to ensure an optimum shopping experience for its customers by speeding up website fault resolution. This is particularly useful during peak sales seasons such as Black Friday to ensure that higher volumes of visitors do not impact Kurt Geiger's services. To help with these surges in demand Kurt Geiger has moved to AWS and they use Splunk and their AWS suite of apps to help monitor their cloud environment.

John Lewis in the UK is using Operational Intelligence to support rapid online sales growth especially around Black Friday and their Christmas Clearance sale. Splunk has enabled John Lewis to capture more revenue by monitoring drop-offs and payment failures, which can occur for a variety of reasons, ranging from fraud to incorrect credit card details.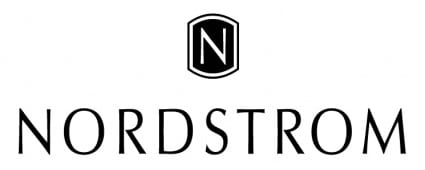 Nordstrom is getting great value by using the same data for multiple use cases. This includes making sure their website is performing through to compliance, enterprise wide security and app development.

Otto Group in Germany (one of the world's biggest online retailers) measure its end to end business workflow KPIs with Splunk and has reduced downtime through improved operational efficiency.

If you're looking for money off on Black Friday I'm sure you've tried Groupon. Groupon uses Operational Intelligence across a range of operations and business use cases including infrastructure and application health monitoring, order monitoring, mobile usage, customer behavior analysis and merchant performance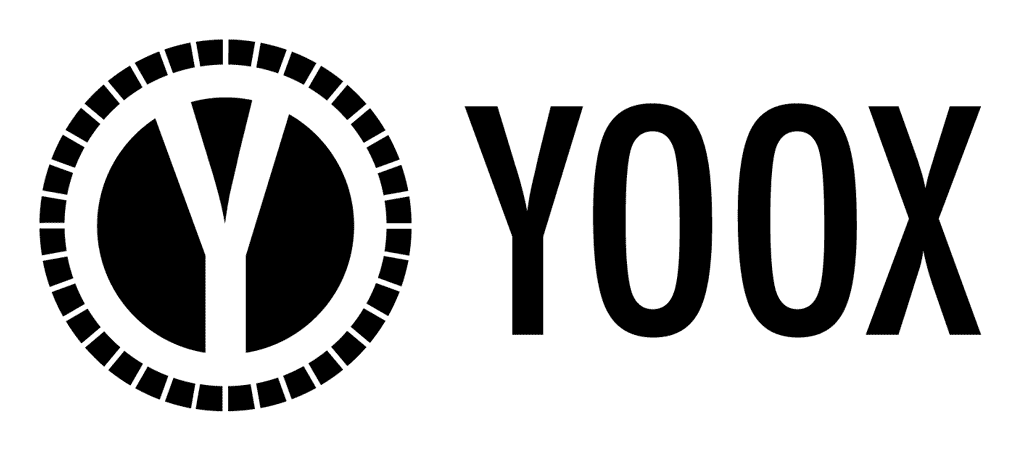 Yoox/Net-A-Porter process an order every 4 seconds from over 180 countries with data centers in the US, UK, Italy, China, Hong Kong and Japan. This equates to over 27 million unique visitors to their website and 7 million orders a year. Yoox uses its machine data to move from a technology-oriented approach to security to an information-oriented approach by using machine data delivering forensic investigation and risk management to pattern recognition and monitoring the activity of a potential attacker.
If you'd like to find out more, we're running a webinar with Otto Group, "How Otto Gains Multichannel Visibility Into Business Transactions With Splunk" on Tuesday, 6 December 2016 at 14:00 GMT/15:00 Europe Time.
Good luck bargain hunting on Black Friday and Cyber Monday.
As always, thanks for reading.