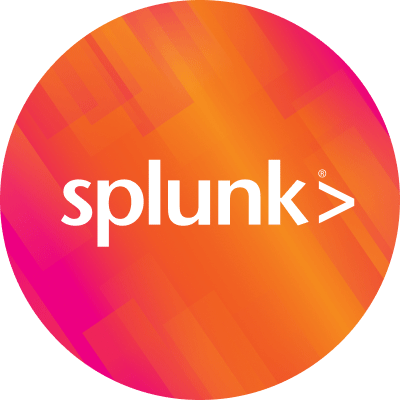 By Splunk May 06, 2014
In many organizations, big data systems resemble a Rube Goldberg or Heath Robinson science project—lots of complex interdependent steps. Months of labor don't guarantee success. There's a better way.
Belvedere Trading is a proprietary trading firm based in Chicago that specializes in equity index and commodity derivatives, and acts as a market maker. In today's press announcement, they reveal a secret of their success with Hadoop: "Hunk has been an essential point-of-entry to the Hadoop space for Belvedere Trading. Hunk allows for interactive exploration and validation of our data in a way that handwritten MapReduce tasks never could, especially for those individuals who have stronger quantitative backgrounds than fingers-on-keyboard programming experience." By using Hunk, Belvedere Trading quantitative analysts can test advanced algorithmic models with day-old market data in Hadoop before executing trades live in the markets, improving returns and reducing risk.
Available today, Hunk 6.1 makes it faster and easier to unlock the business value of raw, unstructured big data in Hadoop and additional data stores. At the click of a button, report acceleration significantly improves reporting response times and cluster performance by transparently caching search results in Hadoop.
You can create and share powerful interactive dashboards with charting overlay, pan-and-zoom controls and in-dashboard drill downs. You can also improve security for shared Hadoop clusters by defining roles and queues, with pass through authentication of security credentials from Hunk to your Hadoop clusters.
The new Hunk 6.1 release extends the power of exploratory analytics to additional file formats and data stores. Now you can automate access to a number of additional file formats, including texts, sequence files, RCFile, Optimized Row Columnar (ORC) files and Parquet. Data from Apache Accumulo, MongoDB, Neo4j and other data stores can also be streamed into Hunk for exploration, analysis and visualization—all without fixed schemas or moving data to a separate in-memory store.
Find out for yourself how big data is faster and easier than you may have thought possible with Splunk software. Download Hunk 6.1 today for a free 60-day trial.
Happy Splunking!