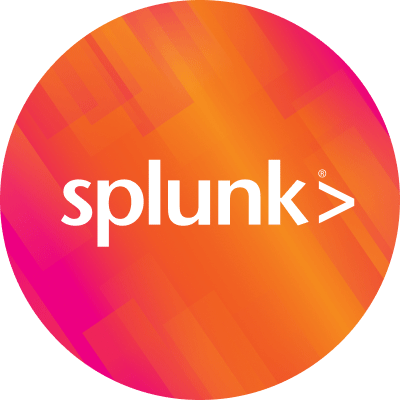 By Splunk August 30, 2012
So it is that time of year again, where all the Splunkers unite in one location to talk Splunk. This means the best and brightest that work for Splunk will be out in force, ready to talk and teach you about the best ways to work with it. I'm the lucky one that gets to talk about best practices for virtualization/cloud deployments, as well as fundamentals of architecting and sizing. People from services, product management, and engineering will be there to talk and show you how to do it right…or maybe how something new can make life easy. For all of you long time Splunk users and administrators, this means there is awesome new content for you to enjoy.
Have a look at the session list and get your conference pass asap:
https://conf.splunk.com/speakers/2016-speakers.html
We look forward to seeing you all in Vegas!
----------------------------------------------------
Thanks!
Simeon Yep