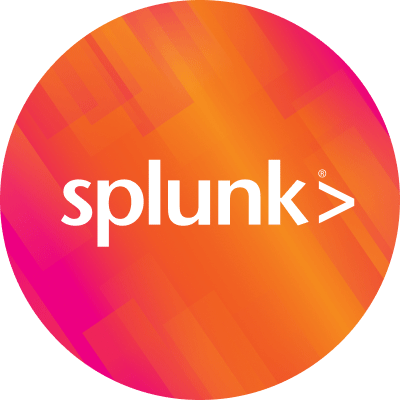 By Splunk June 23, 2014
EDIT:
We've decided to postpone the meetup and pick back up in July. Please track the meetup event page for the latest details!
If you are in or around Atlanta, please join us this Thursday for the June meeting which takes place in Marietta at 11:30 AM. You can find all the details at our meetup page. If you do plan to attend, please RSVP so that we can plan for food and site logistics.
Topics being discussed this time include:
Michael Conner, Coke CCR – Automating Splunk app deployment in AWS
Hutch Hutchinson, Splunk – Advanced Visualizations
Hal Rottenberg, Splunk – Techniques for analyzing Splunk performance
If you can't make it to this one, please click the join button at the meetup home page to be notified of upcoming meetings. We don't yet have a theme for July (ideas always welcome!), but August will be security-focused, with a special guest flying in to speak.
----------------------------------------------------
Thanks!
Hal Rottenberg