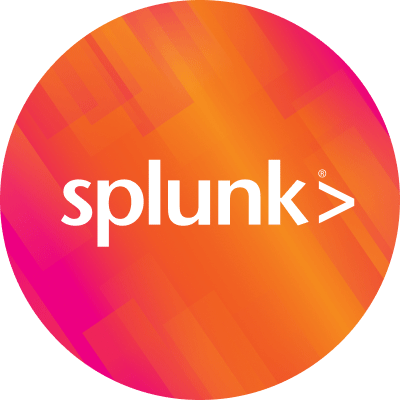 By Splunk May 16, 2014
Are you in the Atlanta Metro area? Do you use Splunk today, or do you want to learn more about Splunk? Then you need to join us at the upcoming Atlanta Splunk User Group meeting being held on May 27th! For full details, check out the event page. In addition to the networking aspect of meeting your peers in the area who do cool things with Splunk, there will also be presentations from Splunk experts! The list isn't final (and can change if we hear from you!), but currently includes:
We hope to see you there! If you have questions or comments about the meetup, you can leave them here, or on the Meetup.com event page.
----------------------------------------------------
Thanks!
Hal Rottenberg