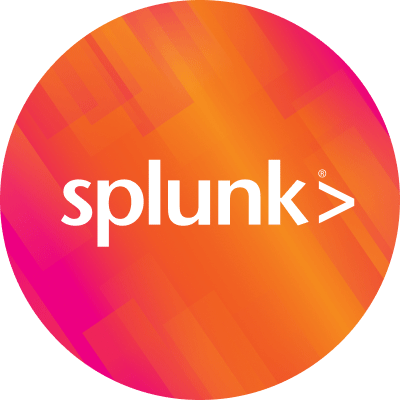 By Splunk September 05, 2012
Time flies. Couple of weeks ago, I was visiting a major retailer to finish up my kid's back to school shopping. To my surprise, I found number of holiday items – Halloween, Christmas lights and other items on the shopping racks. Hmm….I just realized that retailers are getting ready for the holiday season.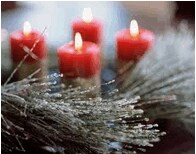 This is the time when retailers look forward to increased activity in their stores and online. As ecommerce is picking up, more buyers prefer to do research online and make purchases through websites or mobile apps.
Holiday season can be nerve wracking for website owners who count on site availability, better user experience to drive website conversion. Many website drive a major portion of their yearly revenue during this time.

Many of these retailers spend enormous time, money and energy to provide the best user experience during this time.
At Splunk, we have helped number of customers achieve better user experience by not only helping with site uptime, but also proactively monitoring for any variances in the infrastructure that could slow down the site – leading to sub optimal user experience.
Are you ready for the holiday season? If not, download Splunk today – understand what is happing in your IT infrastructure and help provide a better user experience.
If would like to know more on how other retailers are achieving Operational Intelligence, here is an useful link.
By the way – it feels odd to shop for holidays in summer at a retail store, but more odd when you get the 404 error on the page or site is down page.
Some of these and other retails will be joining a number of Splunk enthusiast for the annual Splunk conference in Las Vegas next week. Please plan on attending this awesome event. More details about .conf2012 are at http://www.splunk.com/goto/conf
----------------------------------------------------
Thanks!
Rahul Deshmukh