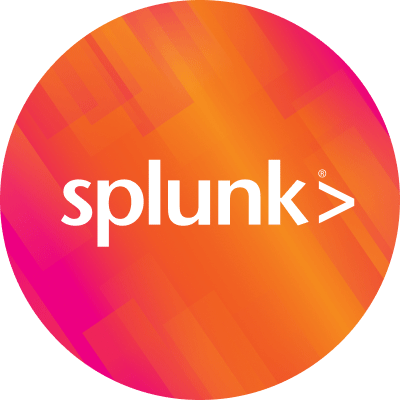 By Splunk August 25, 2014
One of the best ways to learn is by example. If you want to build your own Splunk app, one of the best things you can do is dissect other apps.
In the below youtube video, I slowly go through a simple but useful app that adds "workflow actions", which allow you to write custom actions for events and their fields. This video shows you how it works and how you can make apps like it.
I go line-by-line, file-by-file, explaining everything. You will learn something.
----------------------------------------------------
Thanks!
David Carasso