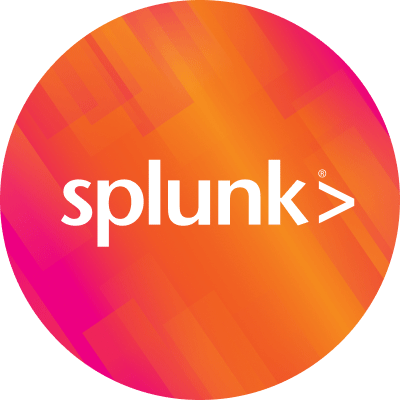 By Splunk July 20, 2010
I'm running a session at Splunk's upcoming user conference called "Reports that got Splunk users promoted."
I already have lots of examples of great reports, dashboards and the like that various Splunk users built and had a big impact – many from the hundreds of SplunkLive user presentations over the last few years. But I would love to feature any others that any of you would like to share. They don't have to have literally gotten you promoted – but anything you produced in Splunk that wowed your colleagues are welcome. Screenshots are a huge plus but I'd also love descriptions of what the report or dashboard showed and how it helped your organization. Full attribution promised!
Leave a comment or send me an email at cfrln at splunk dot com.
And I hope to see you at the conference.