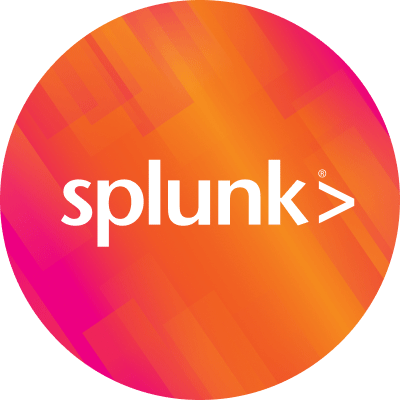 By Splunk September 20, 2012
I am pleased to announce that the Splunk App for *Nix version 4.6 is now available on Splunkbase! Similarly, the Splunk Technology Add-on for *Nix version 1.1 is now available on Splunkbase as well.
What's new?
The authoritative resource to find out what is new in this release is the Release Notes section of the official Splunk App for *Nix documentation. That said, here is the high level:
Around 30 bug fixes
Command-line based app setup
New inputs
Some of the 25+ bug fixes include:
fixing a nasty error in the interfaces.sh shell script
correcting the way we calculate free memory
fixing vmstat memory units on Solaris
fixing the diff reports for config files
Some of the new features this release offers include:
Command-Line based setup, which was a top request from customers
standardization on JSChart (rather than a mix of JSChart and FlashChart)
Addition of su/ssh eventtypes and fields for OS X
Ability to monitor user's Bash history files
What's Next?
We have kick-started development of the next version of the Splunk App for * Nix. Some of our goals (NOT promises
) for the next version of the app include:
A more usable look and feel
Improved work flows for investigation
Enhanced visualizations
Extension of scripted inputs to provide support for HP-UX
Thanks!
Special thanks for this release go to:
The Splunk Community for great bug reports and enhancement requests!
Barry Wang, Liu Yuan Li, and Vainstein K for great engineering!
Malcolm Moore for great documentation!
----------------------------------------------------
Thanks!
Alex Raitz