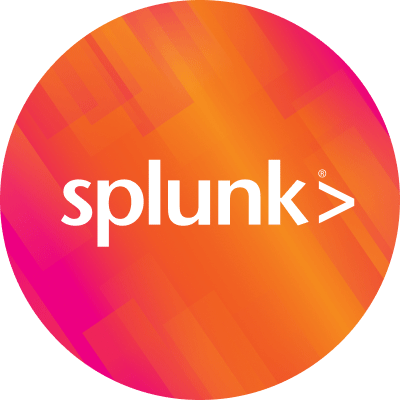 By Splunk October 30, 2014
We are happy to announce general availability of the latest version of the Splunk ODBC driver. With the latest release we have added exciting new capabilities:
Microstrategy Analytics Desktop users can now directly connect to and access data in Splunk Enterprise
Business users can directly access Data Models and Saved Searches defined in Splunk Enterprise
Users benefit from performance optimizations that deliver a faster, iterative and interactive analytics experience
Since its launch earlier this year, the Splunk ODBC driver has seen rapid adoption across our customer base. With Splunk's growing success with our customers beyond traditional IT, Operations and Security use cases, business users are increasingly requesting access to machine data in Splunk Enterprise for new business insights. The Splunk ODBC driver is democratizing access to machine data in Splunk, enabling business users to perform self-service analysis, exploration, and visualization of this data in an environment they are familiar with.
Based on the requirements of business users, Splunk admins can create Data Models or Saved Searches in Splunk Enterprise. The Splunk ODBC driver exposes Saved Searches and Data Models as data sources in Tableau Desktop, Excel or Microstrategy Analytics Desktop. Business users can drag-n- drop these data sources, create new data mash ups with other structured data sources, and gain new, unique, and timely business insights.
All the data in Splunk Enterprise is made available in a secure manner using role-based access controls. Admins can further isolate machine data and restrict what users can see via Saved Searches and Data Models.
View this great demonstration from Microstrategy showcasing how the Splunk ODBC driver enables business users to explore machine data in Splunk and combine it with other data sources to gain new business insights, all within Microstrategy Analytics Desktop.
Download the ODBC driver today and unlock the value of machine data to all users in your organization!
We are always interested in your valuable feedback. Feel free to reach out to me @ mjiandani@splunk.con to discuss your use of the Splunk ODBC driver.
Happy Splunking!
The Splunk Team
----------------------------------------------------
Thanks!
Manish Jiandani